CCAA Clinical Member
CCAA No. 300405
Voc. Grad Cert in Counselling and Family Therapy (Christian), Ad Dip of Counselling and Family Therapy (Christian), Cert IV in Christian Counselling. CCAA (Clinical), PACFA (Clinical). Prepare/Enrich trained.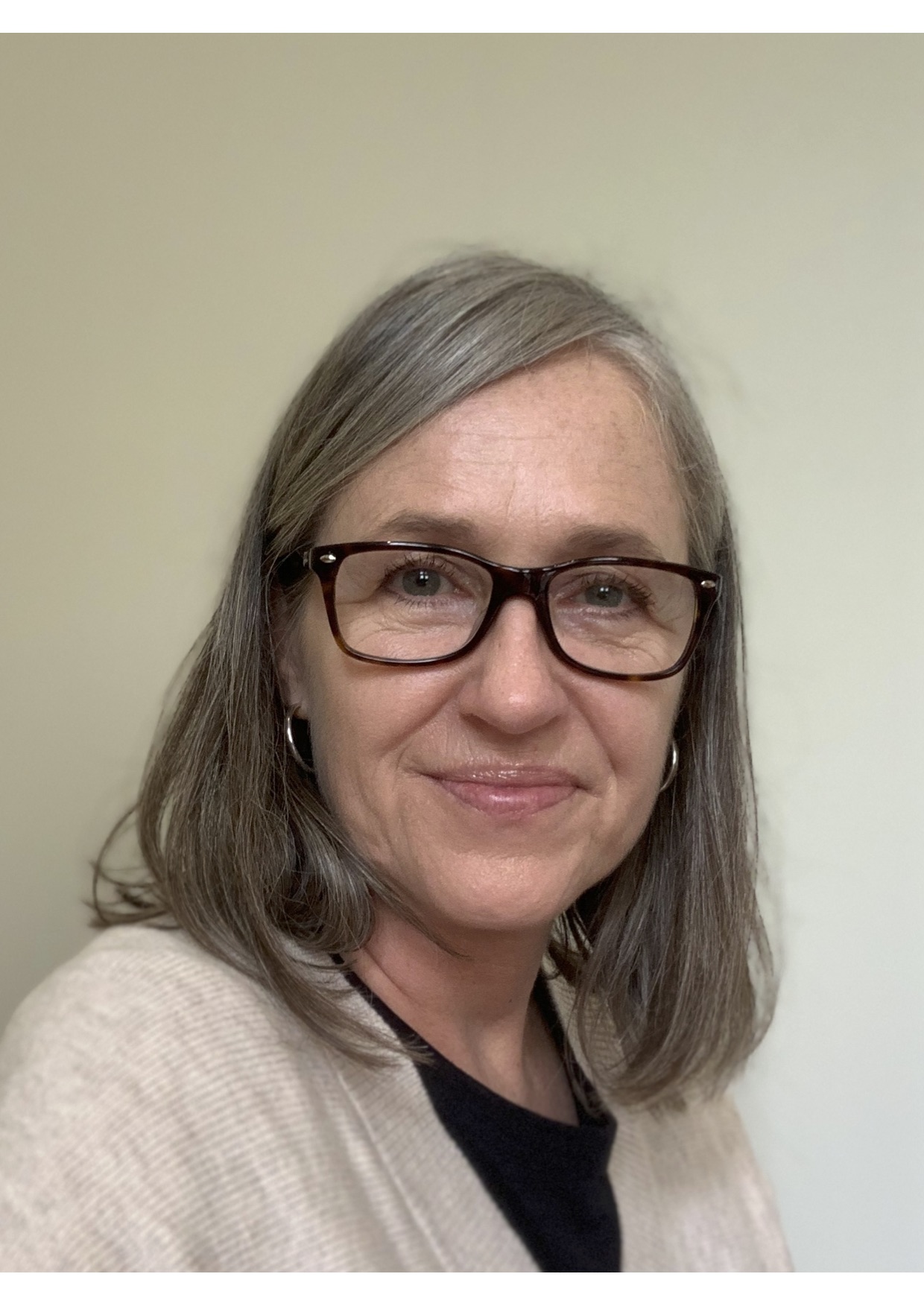 Faye has considerable experience working with families, couples, and individuals in areas of grief and loss, trauma, emotional and relationship issues. Her work is client centred and Faye combines an integrative approach to therapy drawing from psychology, psychotherapy, and theology.
Raised in the United Kingdom and living in South Africa, prior to migrating to Australia, means Faye is skilled in working with people from a variety of cultures. As a Clinically Registered Counsellor, with over 15 years of experience, Faye provides a non-judgemental, safe space for clients to explore the unseen, with care for the therapeutic relationship.
Anxiety, Childhood Abuse, Depression, Emotional Crisis, Grief, Loss, Trauma, Healthy Boundaries, Life Transitions, Relationships, Self Esteem, Stress Management