CCAA Provisional Member
CCAA No. 300413
Grad Cert Counselling and Family Therapy (Christian), Grad Cert Bereavement and Intervention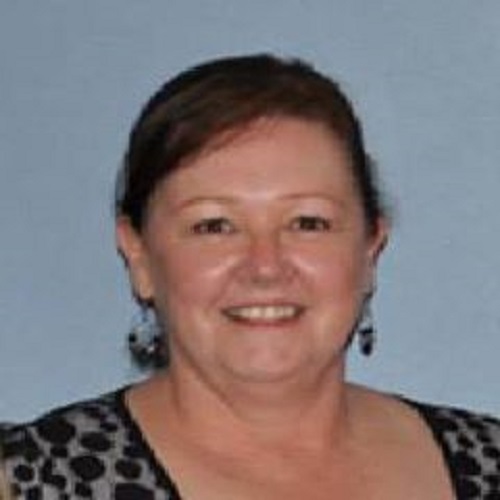 Whilst having formal qualifications in Family Therapy, and Bereavement, I like to draw from varying integrated counselling approaches and techniques. Drawing from multi-therapy styles allows for a more tailored, individual and client focused approach depending on your personality, background and concerns ...one size doesn't necessarily fit all...
My particular speciality is grief and loss. I find this area encompasses life on multi-levels and can often lead to the root of many concerns. Loss, change and transition are life encounters which can affect our status-quo and at times we may need assistance in this area.

The most obvious loss is of course bereavement - the death of a loved one, child, friend or pet. But, the fall-out from general changes and loss can be numerous – relationship breakdowns/divorce, loss of a job or work status, mobility, health, ageing, finances, assets, moving home or country, changing schools, children leaving home, changes in lifestyle and many more.

We now know that if left untreated, stress, anger, depression, frustration, prolonged sadness, anxiety and other emotional and psychological concerns can lead to physical illness. Support is available once we are able to recognise and accept that help is needed.

I work with adults, young children and adolescents. I have experience in counselling and mentoring children and adolescents, especially in the areas of belonging, communication, change, loss, life transitions, and grief. In my spare hours, I love to keep learning and my current studies include ageing, dementia, palliative care and dignity therapy.
Addictions, Anger Management, Anxiety, Childhood Abuse, Depression, Emotional Crisis, Grief, Loss, Trauma, Healthy Boundaries, Life Transitions, Relationships, Self Esteem, Stress Management
Family Conflict, Separation Issues, Mediation