CCAA Clinical Member
CCAA No. 300441
M A (Counselling), B.Ed, Grad Cert (Early Childhood Teaching), Grad Cert Ministry (Counselling), Adv Dip Counselling and Family Therapy (Christian)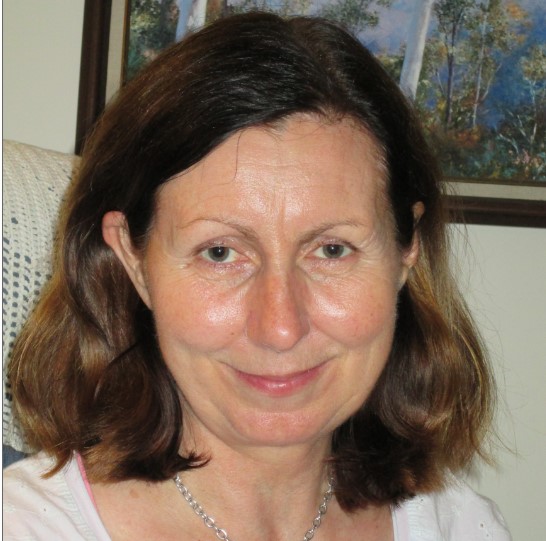 Warrnambool Lighthouse Counselling is a professional counselling practice which aims to offer Christian counselling to people of all ages. There are many times in our lives when we need help to understand life's challenges and painful experiences and redeem what has been lost along the way.
The counsellor is professionally qualified and able to tailor her counselling to meet the needs of each individual counsellee, married couple or family. She endeavours to come alongside her counsellees as they struggle with their issues, providing understanding, wisdom, and guidance. Counselling can lead to personal growth through clarification of your thoughts and feelings about yourself, others, and events in your life. Christian counselling also includes encouragement to seek revelation from God to help gain a deeper clarity of thought, with the added richness of the transforming nature of repentance and forgiveness.
Appointments can be made to suit what is best for you. If you are working during week-days or are busy in other ways, appointment times are available in the late afternoons, evenings and on Saturdays. Sessions are usually about one and a half hours in duration, except for couple therapy which is about two hours so issues can be resolved. Sessions can be held weekly or fortnightly depending on your needs. The cost of sessions ranges from $40 for full-time students to $80 for a married or unmarried couple.
Face to face counselling sessions are mostly held at the home office at 18 Henry Street in Merrivale, off Wellington Street in Warrnambool, unless a more convenient location would be the better option. As well as face to face counselling sessions, opportunities for collaborative learning within a small group setting will also be available. The experience of group empathy and supportive listening can have a healing effect on those who trust enough to disclose deeply personal issues. 
Anger Management, Anxiety, Childhood Abuse, Depression, Emotional & Physical Abuse, Emotional Crisis, Grief, Loss, Trauma, Healthy Boundaries, Life Transitions, Relationships, Self Esteem, Stress Management
Affairs, Trust Issues, Emotional Crisis, Family Conflict, Pre-Marriage, Separation Issues, Mediation
Adolescents, Children, Communication, Conflict