CCAA Clinical / Supervisor
CCAA No. 300450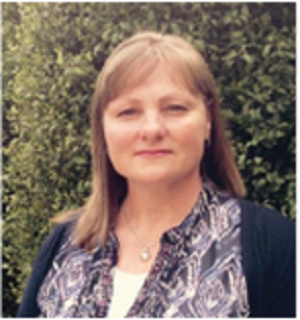 Jodie has been a Clinical Counsellor and Supervisor for over 12 years.  She has worked with adolescents from years 9 to 12, women's issues including Domestic Abuse and relationship difficulties including same sex relationships.  Jodie believes "Every life tells a story of what we believe, and what is important. Sometimes life can change in a way that is no longer recognizable and we can wonder how this has happened.  Counselling is a way of gaining insight and understanding about our self and others."
Counselling assists in:
Examining life stresses
Insight into difficult issues
Understand self and others
Improving relationships
Embracing grief and loss
Listening to depression & anxiety
Every Life Has A Story. Empowering You To Tell Yours.
As well as a Clinical Counsellor & Supervisor, registered with PACFA and CCAA, Jodie has studied in Brain Based Therapy, Cognitive Behaviour Therapy, Attachment Theory and Early Childhood Development, Trauma informed studies and is a registered Counsellor with VANISH (Victorian Adoption Network for Information and Self Help)
Addictions, Anger Management, Anxiety, Childhood Abuse, Depression, Emotional & Physical Abuse, Emotional Crisis, Grief, Loss, Trauma, Healthy Boundaries, Life Transitions, Relationships, Self Esteem, Sexual Issues, Stress Management
Adolescents, Children, Communication, Conflict, Parenting