CCAA Clinical Member
CCAA No. 300451
BA Couns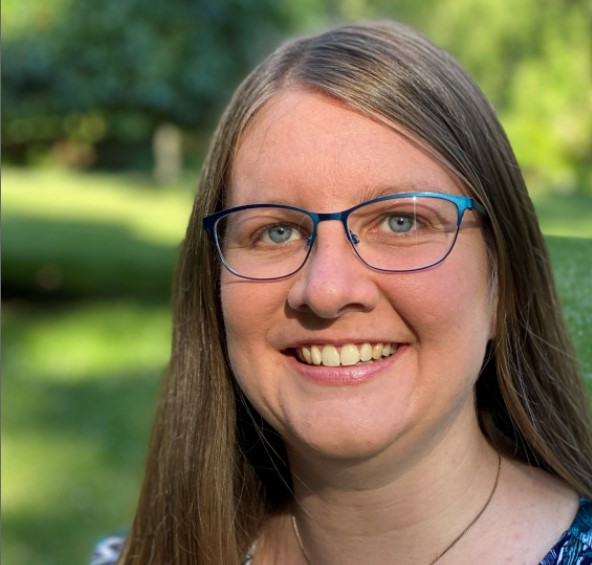 Kate is a registered counsellor working with youth and adults. Working from a trauma-informed approach, she prioritises establishing a safe and non-judgemental therapeutic relationship in which clients can begin to explore the issues important to them. Kate's collaborative therapeutic approach enables clients to discover and utilise inner resources for their healing journey. Recognising the complexities and uniqueness of each client, Kate's integrative therapy model utilises techniques founded in therapies such as play therapy, somatic therapy, mindfulness and process-experiential emotion-focused therapy. She assists clients in identifying and gaining increased awareness of their emotions, underlying needs, core belief systems, unhelpful and helpful coping strategies, and relationship patterns.
Whether you are facing issues of grief and loss, depression or anxiety, childhood trauma, or you are wanting to live a more meaningful and fulfilling life, counselling can provide additional resources for healing, growing and living more authentically.
Carers Counselling:
Kate understands the unique stresses and challenges carers have. She has experience supporting families impacted by autism and other special needs, acknowledging the ups and downs, challenging emotions and family relationship stresses, along with the opportunities for celebration and hope.
Counselling - What to Expect:
You are invited to contact Kate for a brief, free, no-obligation phone consultation to discuss what you are looking for in a counsellor. Counselling, while a professional relationship, is a personal journey for the client and requires a good fit with the therapist.
If you decide to commence counselling, you will be asked to complete an intake form to bring to your first appointment. The first appointment is an opportunity to meet, discuss presenting issues and goals, describe the therapeutic process and answer any questions you may have.
Together, taking into consideration your life circumstances and availability of appointments, we will discuss if/when you would like to book your next appointment. Clients often choose to schedule appointments every one or two weeks.
Your 50-minute counselling session is your time to explore the issues important to you. You get to set the course of the appointment. While counselling is challenging and at times may feel uncomfortable, you will not be required to do anything you aren't ready for. Client safety is priority.
You may discontinue counselling sessions at any point. Questions and concerns are welcomed for discussion throughout counselling.
Anger Management, Anxiety, Childhood Abuse, Depression, Emotional & Physical Abuse, Emotional Crisis, Grief, Loss, Trauma, Healthy Boundaries, Life Transitions, Relationships, Self Esteem, Stress Management