CCAA Provisional Member
CCAA No. 300455
Graduate Certificate in Counselling and Family Therapy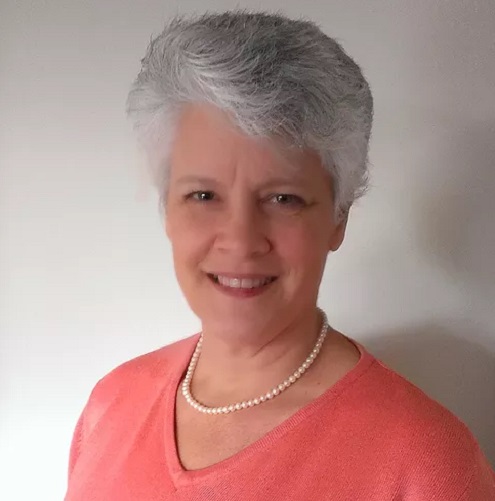 Deb is a warm, compassionate, empathetic, mother of 2, grandmother of 7, and a wife of 40 years. She lives and works in the Outer East of Melbourne. 
One of the passions in Deb's life is to help people become free from the struggles that keep them feeling 'stuck', to realize their strengths and to make the changes they desire in order to live life to the fullest. Deb uses ACT, Solution Focused Therapy and CBT to help her clients. 
Couples relationship counselling is also part of her focus. After-hours appointments are available either face to face or over Zoom.