CCAA Clinical Member
CCAA No. 300456
M.Ed., M. Couns., M. Sc. Med (Sexual Health)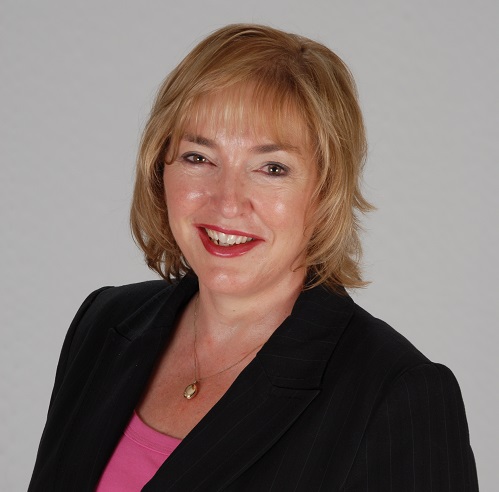 Helen is the Director of Stairway Counselling and is an educator, teacher and registered counsellor with a wide range of experience assisting people to find solutions for the challenges they face.
As co-founder of Careforce Lifekeys she has authored a number of relationship programs now being used both in Australia and internationally.
Helen does general counselling with individuals and couples to enhance relationships and address life challenges. Additionally, she has a special interest in sexual health and is qualified as a sexual therapist helping couples navigate this important aspect of life. She is passionate about empowering clients to find a way forward, improving their well-being, relationships and family life. Helen uses a range of counselling techniques and adapts these to the unique needs of each person.
Specialist training in:
CBT
Grief & Loss
Emotionally Focused Therapy
Gottman Therapy
Psycho-education
Solution Focused
Systemic therapy
And more...
Anxiety, Childhood Abuse, Depression, Emotional & Physical Abuse, Grief, Loss, Trauma, Healthy Boundaries, Life Transitions, Relationships, Self Esteem, Sexual Issues, Stress Management
Affairs, Trust Issues, Emotional Crisis, Family Conflict, Pre-Marriage, Separation Issues, Mediation
Bupa/Medibank private, Online