CCAA Clinical Member
CCAA No. 300490
BA (Counselling) Cert IV Counselling & Communication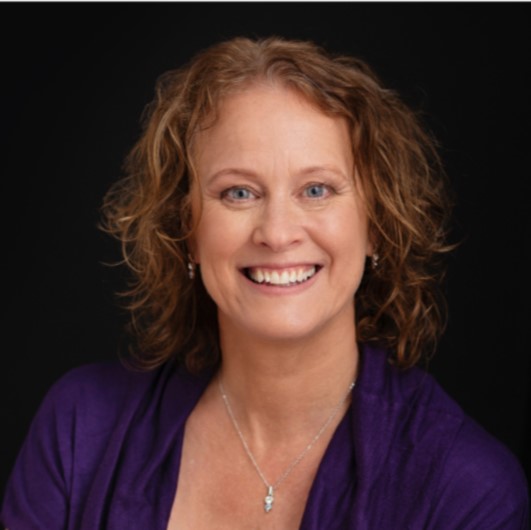 Kim works with individuals and couples who experience a range of issues, including trauma, loss and grief, relationship, gender identity and sexuality, life transitions (school, work, cross-cultural), and mental health challenges. 
Kim has been helping people from different backgrounds and circumstances for over 30 years. Living and working in Africa with her young family for over ten of these has meant she is adept at creating a safe space and comfortable connecting with people of varying ages and experiences.
She has a degree in counselling and is a registered member of the Australian Counselling Association (ACA) and Christian Counselling Association of Australia (CCAA). 
Kim's approach to counselling is to create a safe and trusting space to enable recovery and healing.  She does not focus on any one particular mode of counselling but draws on a variety of approaches and resources: it is a wholistic approach that respects the impact of life circumstances on mind, body and spirit.
She believes that each individual is unique, and that life's challenges are opportunities to learn and grow. She aims to provide support that encourages personal growth throughout the counselling process, regardless of the presenting issues.
Anxiety, Childhood Abuse, Depression, Emotional & Physical Abuse, Emotional Crisis, Grief, Loss, Trauma, Healthy Boundaries, Life Transitions, Relationships, Self Esteem, Sexual Issues, Stress Management
Affairs, Trust Issues, Emotional Crisis, Pre-Marriage, Separation Issues, Mediation