Jan Lane
CCAA Clinical / Supervisor
CCAA No. 300507
Dip Ed; Grad Dip Couns; Grad Dip Family Therapy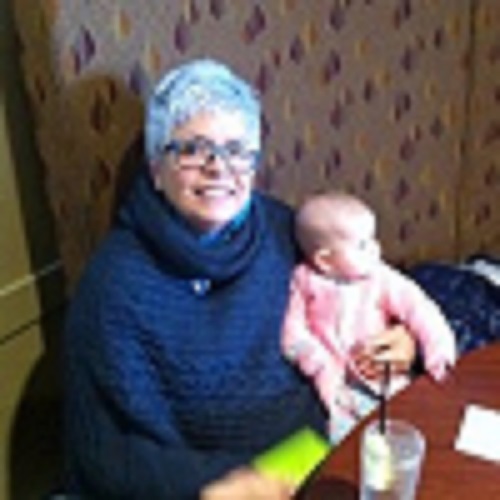 Counselling individuals, couples and families. Works with trauma recovery Mandalas.
Details
Category
Counsellor, Supervisor
Individuals
Addictions, Anger Management, Anxiety, Childhood Abuse, Depression, Emotional & Physical Abuse, Emotional Crisis, Grief, Loss, Trauma, Healthy Boundaries, Life Transitions, Relationships, Self Esteem, Sexual Issues, Stress Management
Couples/Marriage
Affairs, Trust Issues, Family Conflict, Pre-Marriage, Separation Issues, Mediation
Families
Adolescents
Gender
Female Counsellor
Other Categories
PACFA Registration No.