CCAA Clinical Member
CCAA No. 300534
Grad Dip Relationship Couns, Adv Dip Chn Couns, Cert IV TAE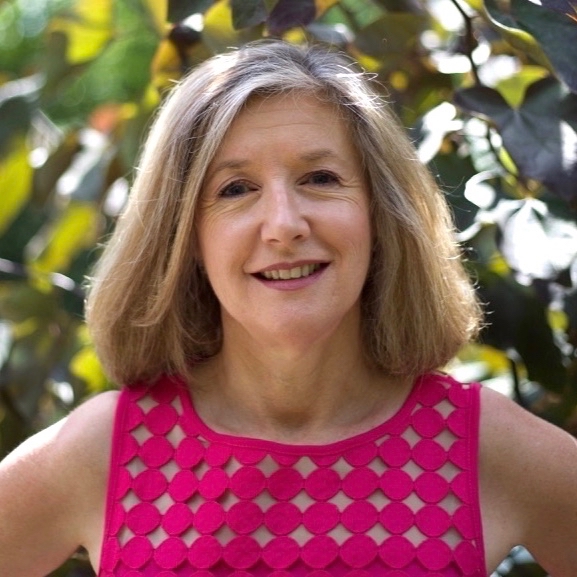 Ali is an experienced and accredited clinical counsellor who, in addition to her counselling practise, has taught counselling within the tertiary sector. Ali has a background in business, church and community groups. She married, raised a family, lost a partner, survived and flourished.
Ali has a particular interest in working with and empowering teens and young adults to come to grips with the many difficult and conflicting situations and emotions that arise during this stage of rapid change and emerging independence. She assists clients to identify and develop personal strengths and values, and to understand and build on good communication skills while making key decisions regarding study, work and relationships in the transition to healthy adulthood.
Her counselling practice also has a focus, informed by personal experience, on working in the area of grief and loss. Ali loves helping people develop skills and strategies to equip and enable them to better navigate life's challenges in a more balanced and confident way, and to reignite their enjoyment of life.
Ali offers counselling in the following areas:
Relationship Counselling
Pre-Marriage Counselling (Prepare-Enrich Facilitator)
Grief & Loss
Anxiety
Depression
Adolescence and Parenting
Self Worth
Suicide Prevention and Bereavement
General Counselling
Sexual Orientation and Identity
Victims of Crime
Anger Management, Anxiety, Childhood Abuse, Depression, Emotional & Physical Abuse, Emotional Crisis, Grief, Loss, Trauma, Healthy Boundaries, Life Transitions, Relationships, Self Esteem, Sexual Issues, Stress Management
Affairs, Trust Issues, Emotional Crisis, Family Conflict, Pre-Marriage, Separation Issues, Mediation
Adolescents, Children, Communication, Conflict, Parenting