CCAA Clinical Member
CCAA No. 300538
BMusEd; ADv Dip Chn Couns; CertIV TAE; Grad Dip Relationships Counselling, SCCT Relationship Australia.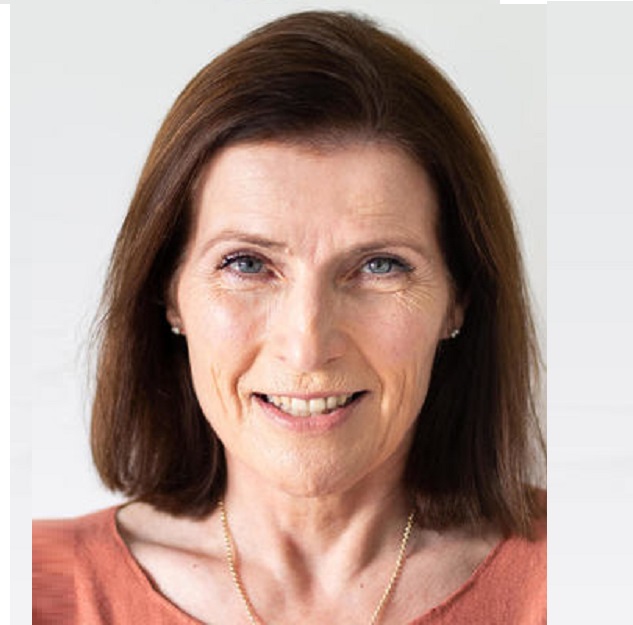 I am a Clinical Counsellor. With many years of relationship experience both personally, given I am in my sixties and also professionally, given the privilege of I have of working with clients plus some media exposure too. 
Note: Recently both the Herald-Sun and House of Wellness sought out my input in print and on screen. This was both somewhat daunting and yet great fun! 
I am married with a background in education, mentoring and community groups. My past includes; secondary teaching, mentoring young adults/young mums, raising 4 children and living overseas.
I love working with Couples and Individuals to assist them to better manage the stuff of life. Enabling Couples to address disconnection and to deal with conflict in a regulated, compassionate way. Empowering anxious clients to face their fear and to accept uncertainty as part of life. Warmly encouraging others to deal with issues of self worth, direction or identity to help develop confidence and regain a secure sense of self. 
My goal is to help clients to notice, to understand and to take responsibility for making  personal choices regarding their future. Coming alongside people as they wrestle with issues (listed below) that are preventing them from feeling ok, and helping them to define and resolve whatever is holding them back from living life to the fullest. 
Relationships
Couples 
Pre-marriage (Prepare/Enrich Facilitator)
Wedding stress 
Conflict, affairs, trust issues 
Intimacy, communication, sexual issues
Separation Issues 
General Counselling
Self Esteem
Stress Management
Emotional Crisis
Grief, Loss, Trauma
Anxiety, Depression
Life Transitions
Healthy boundaries
Suicide Prevention and Bereavement (Hope For Life Facilitator)
Trauma & Critical Incident Debriefing
Sexual Orientation and Identity 
Addictions, Anger Management, Anxiety, Childhood Abuse, Depression, Emotional & Physical Abuse, Emotional Crisis, Grief, Loss, Trauma, Healthy Boundaries, Life Transitions, Relationships, Self Esteem, Sexual Issues, Stress Management
Affairs, Trust Issues, Emotional Crisis, Family Conflict, Pre-Marriage, Separation Issues, Mediation
Adolescents, Children, Communication