CCAA Provisional Member
CCAA No. 300652
Graduate Diploma in Counselling and Integrated Psychotherapy(Spiritual)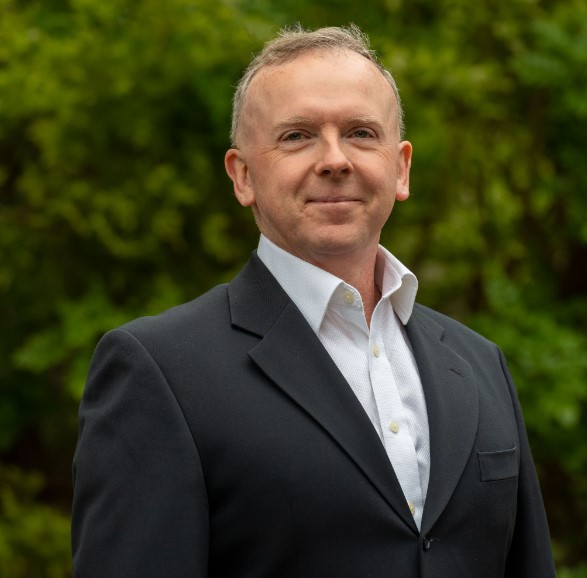 Counselling Online or face to face in Boronia and Wantirna.
Book a session by clicking www.osmosisfc.com 
Everyone has a unique story, and sometimes you just need someone to walk with you and assist you understand how the pieces fit together. 
Most people have an idea that something is not going as planned in their lives but are not sure what to do next. I assist them to find a different a way to walk through life and allow them the opportunity to reflect and discover a solution. 
You are welcome to contact me for a no obligation discussion about how we might work together towards your healing. 
Mobile 0414 463 448 or email phil@osmosisfc.com
Areas I work with include:
Marriage and other Relationships,
Gender Support,
Self Esteem,
Grief,
Abuse recovery,
Trauma recovery,
Depression,
Bi-Polar,
Anxiety,
Anger Management,
Fear,
Public Speaking skill development,
Body Image issues,
Stress Management,
Assertiveness training,
Family conflict: Children and Youth,
Sexual issues,
Addiction,
Managing criticism,
Personality understanding and development,
Intimacy and much more
Addictions, Anger Management, Anxiety, Childhood Abuse, Depression, Emotional & Physical Abuse, Emotional Crisis, Grief, Loss, Trauma, Healthy Boundaries, Life Transitions, Relationships, Self Esteem, Sexual Issues, Stress Management
Affairs, Trust Issues, Emotional Crisis, Family Conflict, Pre-Marriage, Separation Issues, Mediation
Adolescents, Children, Communication, Conflict, Mediation, Parenting