CCAA Clinical Member
CCAA No. 300654
RN, BachAppSci, GradDipHealthProm, MCouns.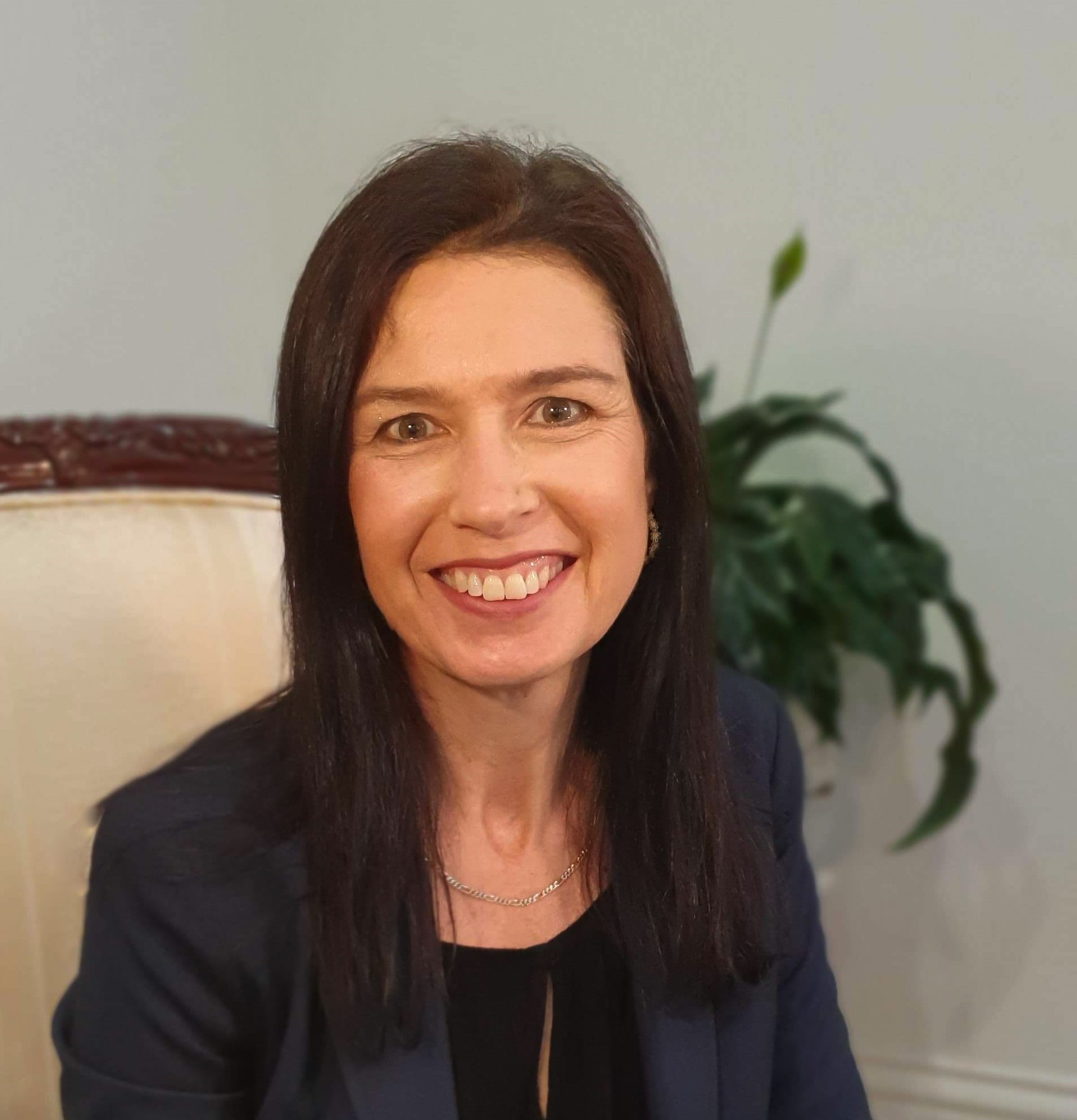 Anne is a Registered counsellor offering online and phone counselling across Australia.
Anne has special interest in supporting individuals and couples with relationship issues as well as individuals and couples in the perinatal / early family years of life.
The postnatal and early family life stages can be times of joy and excitement but also times of uncertainty, change and immense challenge. Anne is passionate about supporting new and expectant parents as they navigate the early months and years of family life.
Anne provides support in
preparing for parenthood,

debriefing following the birth,

managing emotions,

enhancing coping strategies,

processing traumas from the past,

facilitating personal growth,

supporting return to work,

building parenting skills and

strengthening relationships. [Read less ...]
Anne is also passionate about the wellbeing of couples. Relationship distress can be painful, confusing and lonely. Anne aims to support couples in repairing hurts, strengthening connection and building a better future. Discernment counselling is offered for couples where ambivalence about therapy or the relationship exists. Compassionate support is provided for partners who find themselves dealing with betrayal (including sex/pornography addiction betrayal). Anne considers it a privilege to walk with people as they face life's challenges. [Read less ...]
Anne utilises a range of evidence-based therapies and strategies including Acceptance and Commitment Therapy (ACT), Cognitive Behaviour Therapy (CBT), Mindfulness, Self-compassion and Strength-focused therapy. Anne has completed training in Gottman Couples Therapy (Level 1, 2 and 3), and Discernment Counselling and is an accredited Gottman - Bringing Baby Home educator and Prepare-Enrich facilitator. Anne also has a sound knowledge of the Enneagram and its capacity to enhance understanding of self and others. She enjoys working collaboratively with clients and incorporates experiential techniques in therapy when appropriate.  [Read less ...]
Anne brings her faith and a warm, empathic and non-judgemental approach to the support she offers her clients.
Anger Management, Anxiety, Depression, Emotional & Physical Abuse, Grief, Loss, Trauma, Healthy Boundaries, Life Transitions, Relationships, Self Esteem, Stress Management
Affairs, Trust Issues, Emotional Crisis, Family Conflict, Pre-Marriage, Separation Issues, Mediation