CCAA Provisional Member
CCAA No. 300774
BA Music & Psychology AIFC Diploma of Christian Counselling AIFC Diploma of Counselling Certified Therapeutic Harp Practitioner ACAP Graduate Diploma in Counselling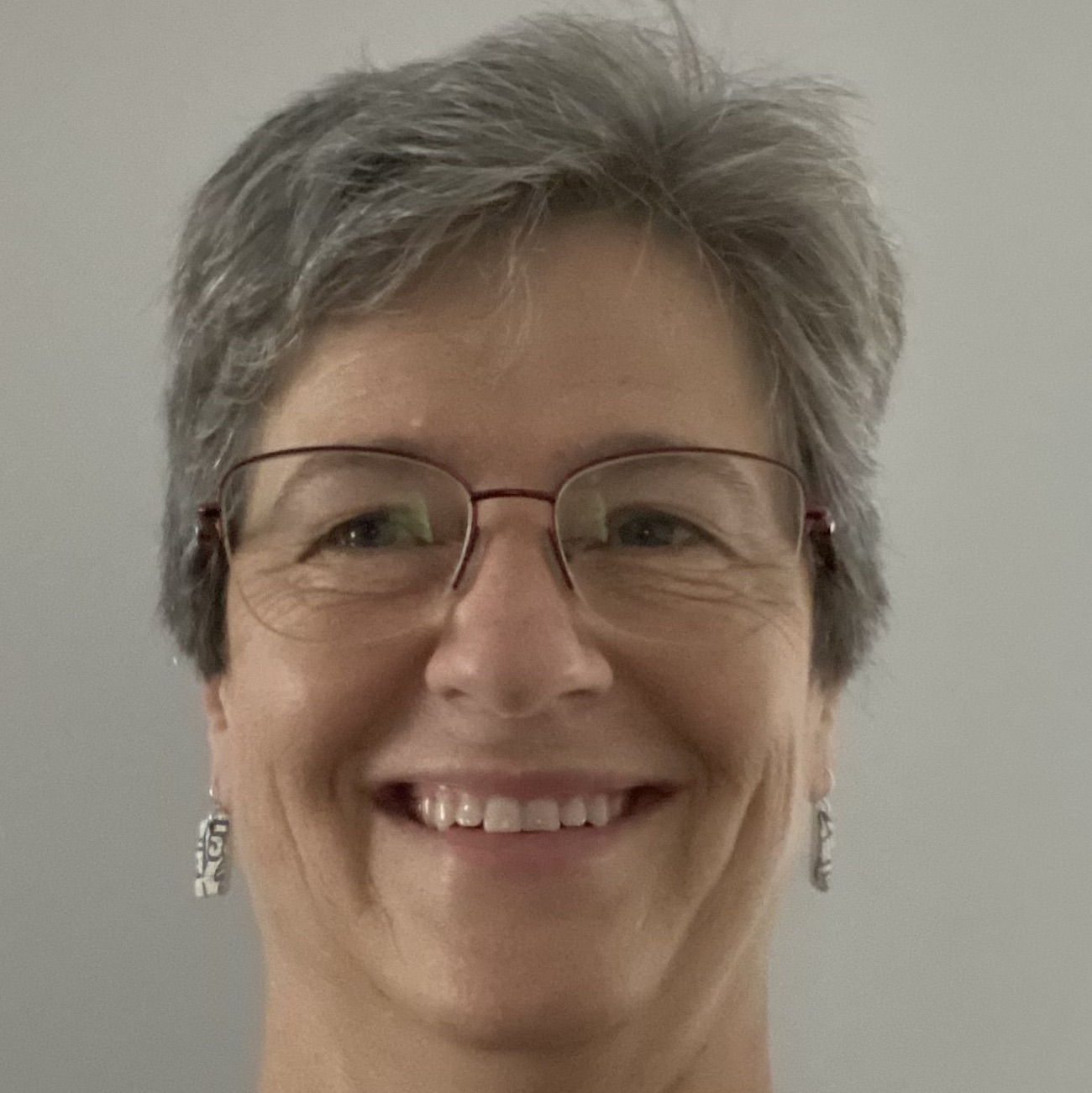 As a Christian counsellor who focuses on the client and what they need, to be able to heal and grow towards the best version of themselves, I bring diverse experience and commitment to the process.
Living in Australia, since 2005 with my husband and close to my adult daughters and grandchildren.  Previously from South Africa where we  experienced the changes which lead to moving to Australia.
My private counselling practice is mainly online. I enjoy working with the diversity that each client brings. I have experience in modalities CBT, ACT, Gestalt, Solution focused therapy, Dialectical Behaviour therapy and art therapies. 
I regularly work with: Anxiety, Depression, Grief, Loss, Trauma, Healthy Boundaries, Relationships, Self-Esteem, Life Coaching
Currently, practicing as pastoral counsellor with Mercy Health Residential Aged Care where I work with residents and staff to make the most of their time in this difficult environment where grief is a constant companion. Leading up to this position, I was a business owner both in South Africa and Australia, always in the service industry as health practitioner, life coach and personal trainer. 
Harp therapy can be part of the counselling session when that  is what the client needs at the time. As therapeutic harp practitioner, I do group work and one-on-one harp therapy for brain stimulation, singing and breath work, to enhance social connection. I also use harp therapy in palliative care for both the family and the person who is on end-of-life pathway. 
PACFA Registration no: 28829
ACA Membership: 22997
Counsellor, Life Coach, Psychotherapist
Addictions, Anger Management, Anxiety, Childhood Abuse, Depression, Emotional & Physical Abuse, Emotional Crisis, Grief, Loss, Trauma, Healthy Boundaries, Life Transitions, Relationships, Self Esteem, Sexual Issues, Stress Management
Affairs, Trust Issues, Emotional Crisis, Pre-Marriage