CCAA Provisional Member
CCAA No. 300806
Graduate Diploma in Counselling and Integrated Psychotherapy (Spiritual); Graduate Diploma of Arts (Theology); Bachelor of Education (with honours)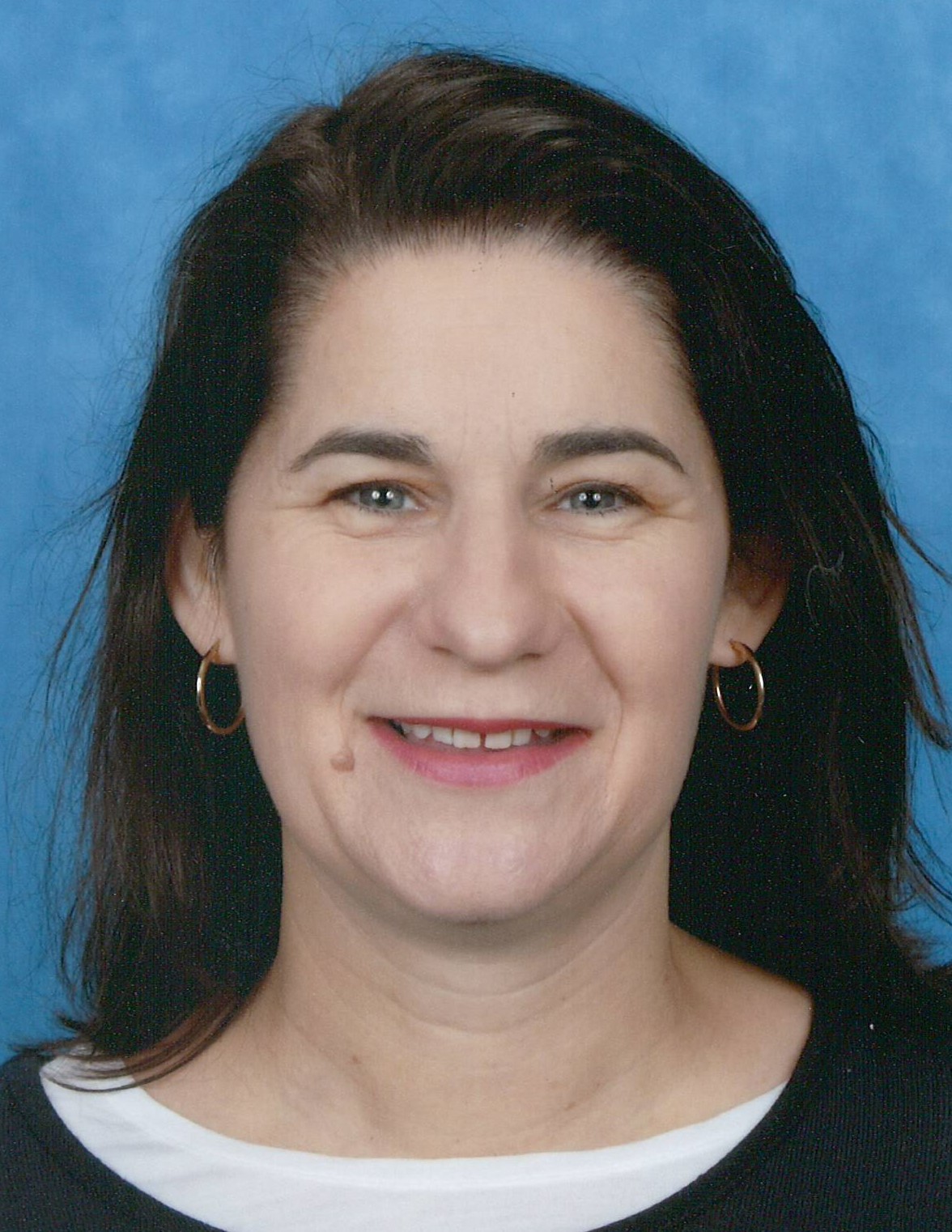 Megan is a Registered Counsellor. She has also worked for many years in pastoral care as a Minister of Religion, and is an experienced Educator, as well as a mother of three teens/young adults.
She is passionate about supporting people through challenging times in their lives. She takes a person-centred approach to counselling, using methods that include resolving current and past hurts, exploring family of origin, feelings, thought patterns and communication skills, all with a view to personal restoration and wholeness. She is able to include spiritual and/or religious     strategies, according to clients' preferences.
Counselling sessions are available in person and online.
Anxiety, Depression, Emotional & Physical Abuse, Emotional Crisis, Grief, Loss, Trauma, Healthy Boundaries, Life Transitions, Relationships, Self Esteem, Stress Management
Emotional Crisis, Family Conflict, Pre-Marriage, Separation Issues, Mediation