CCAA Provisional Member
CCAA No. 300835
Master of Counselling Grad Cert Theological Studies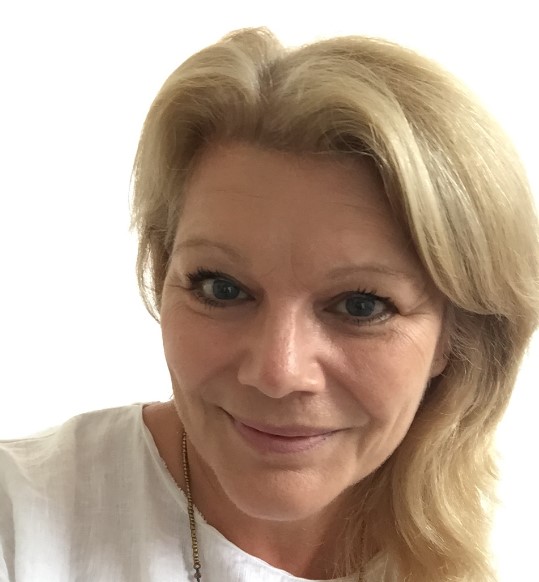 Online and Face to Face Counselling.
As a firm believer in Christian values, Stephanie looks forward to helping other like minded Christians in their time of crisis.
Specialising in grief, anxiety, stress and trauma Stephanie holds a Master of Counselling from Monash University and is driven by her own series of deep loss and tragedy. Her empathetic nature and calm demeanour enables her to create a therapeutic relationship with her clients.
Equipped with all the latest knowledge and practice guidelines, Stephanie uses Cognitive Behavioural Therapy (CBT), Acceptance and Commitment Therapy (ACT), Narrative Therapy (NT), Mindfulness and Meditation. With these tools Stephanie helps her clients find positive outcomes from their often complex issues in an empathetic manner.
What can counselling address?:
Grief
Depression
Anxiety
Stress
Trauma
Addiction
Anger
Relationship issues (not couples counselling)
How many sessions?
Usually, between 3-8 sessions will resolve the presenting issue.
Stephanie holds provider numbers for Medibank Private, Bupa, the Police Health Fund and the Doctor's Health fund.
Addictions, Anger Management, Anxiety, Childhood Abuse, Depression, Emotional & Physical Abuse, Emotional Crisis, Grief, Loss, Trauma, Healthy Boundaries, Life Transitions, Relationships, Self Esteem, Stress Management
Affairs, Trust Issues, Emotional Crisis, Family Conflict, Pre-Marriage, Separation Issues, Mediation
Bupa/Medibank private, Online