CCAA Clinical Member
CCAA No. 300868
Master of Social Work (Monash University) Graduate Diploma in Soc. Sci (Counselling & Human Service) (The Swinburne University of Technology) Master of Education (Disabilities and Impairment) (The University of Melbourne) Graduate Diploma in Ed. Studies (Learning Disabilities) (The University of Melbourne) Bachelor of Arts (Psychology) (The University of Winnipeg) Certificate IV in Training and Assessment (Box Hill Institute)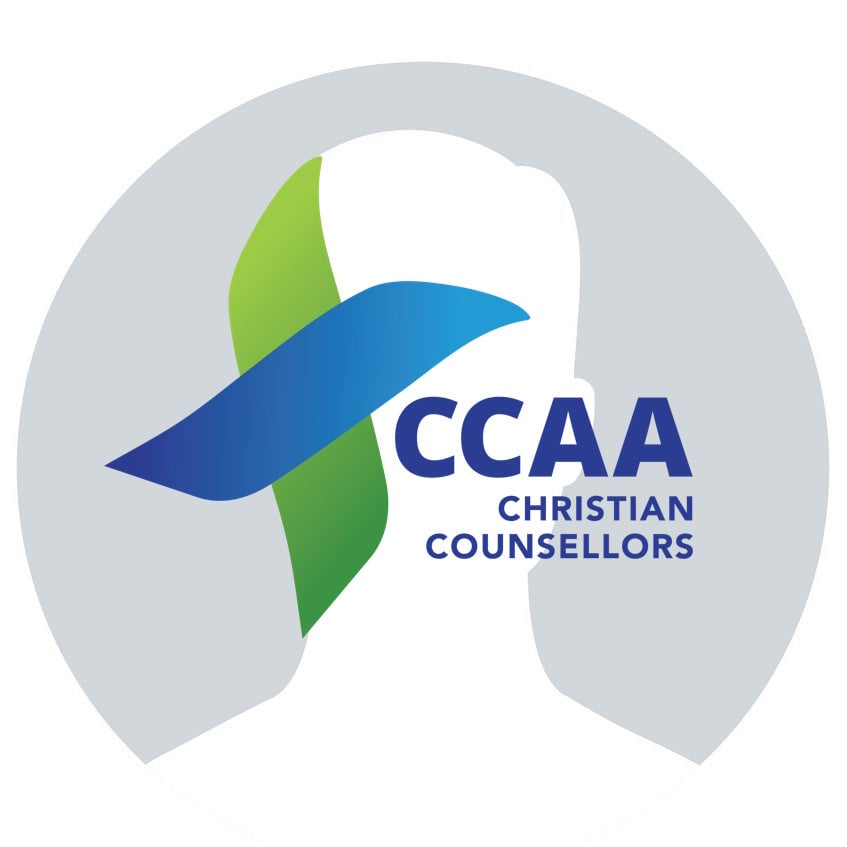 Queenie is dedicated to working across the lifespan with children and youth, individuals and parents/carers from diverse cultural backgrounds.  As a migrant from Hong Kong, Queenie understands the diverse cultural and linguistic backgrounds that she respects and appreciates cultural differences and experiences.  She also values empathy and compassion, partnership and collaboration with children, individuals and family.  She is passionate about involving parents/carers by empowering their parenting capacity and in supporting their children coping with challenging behaviours and emotional or mental health needs. 
Queenie has worked with adult, children and youth, both with individuals and families with behavioural, emotional health and mental health concerns.  She engages with them in identifying their individual strength and needs, and helping them set goals, as well as raising their resilience to cope with the challenging situations or transitions in life, such as stress, anxiety and depression, bereavement/loss, trauma and mental health issues; work-related issues, such as workplace relationship/conflicts, workplace stress, for example.
She is passionate about education, training and psychotherapy.  She has integrated her knowledge and skills supporting children and youth, individuals and families both in Hong Kong and in Australia.  She has been working in education and community sectors including Children and Youth Community Services, High School, Family Services, Gambler's Help and Cancer organization providing support for the individual, parents/carers, groups, volunteers as well as training the trainers.
Queenie can speak Cantonese, Mandarin, and in English.
MSW, MEd (Sp Ed), Pgrad Dip (Coun), BA (Psy)
Counsellor, Life Coach, Psychotherapist
Anger Management, Anxiety, Childhood Abuse, Depression, Emotional & Physical Abuse, Emotional Crisis, Grief, Loss, Trauma, Healthy Boundaries, Life Transitions, Relationships, Self Esteem, Stress Management
Adolescents, Children, Communication, Conflict, Parenting
Bupa/Medibank private, Online