CCAA Clinical Member
CCAA No. 300870
BA majoring in counselling.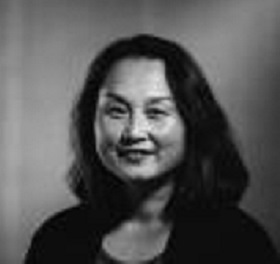 Ping is a Christian counsellor who graduated from Eastern College Australia majoring in counselling. She works with individuals most of the time, listening, guiding, confronting and supporting clients through life difficulties. She tries to find God's image and characters from each client , connect their life events with Jesus redemptive story and regain meaning of life in current situation.
She is an EFT therapist in training.
Anxiety, Depression, Emotional Crisis, Grief, Loss, Trauma, Healthy Boundaries, Life Transitions, Relationships, Self Esteem, Stress Management
Emotional Crisis, Family Conflict, Pre-Marriage
Adolescents, Children, Communication, Parenting