CCAA Provisional Member
CCAA No. 300907
Bachelor of Counselling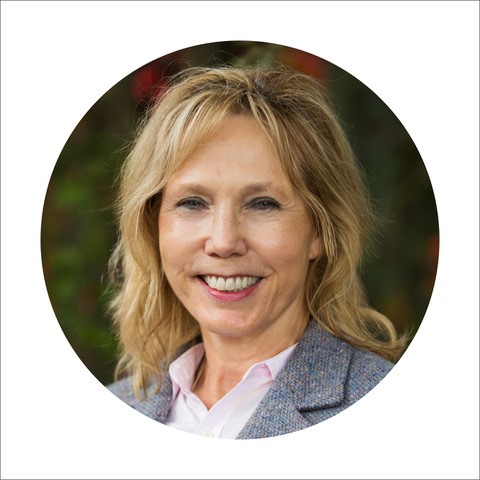 Sandra has  an office in Emerald and Brighton for individual, couples and family counselling.
She also, specialises in eating disorders and body image, is a credentialed eating disorder clinician with Australian, New Zealand Academy" for Eating Disorders(ANZAED) and is on the Butterfly Foundation database. This an area she is extremely interested in and has had extensive training in.
She is a fully accredited member of the Australian Counselling Association and Christian Counsellors Association of Australia. Having studied and practiced counselling for the past six years and has a Bachelor of Counselling.
As a trained Christian counsellor, she believes in working with clients from all backgrounds. This is achieved by customising sessions within the framework of their value system and cultural background.
Her primary role as a counsellor is to help clients recognise their own strengths and assist them to clarify what kind of life they want to live in an empathetic, supportive, respectful, and non-judgemental manner.
Sandra takes a holistic approach to counselling and draws on a variety of different techniques depending on the presenting concern of the client. By doing this they will be equipped to achieve their goals whilst enabling them to be the best they can personally and in their relationships.
Sandra has a deep interest in eating disorders and body image. Body image is something that can affect both males and females that have a negative view of their physical appearance by unhelpful thinking and external pressures.
Having completed many specialised professional development courses for eating disorders and seminars mainly through institutions such as Inside Out, Centre Excellence Eating Disorder Victoria, and the Butterfly Foundation. She also recommends that people partake in a group such as Over Eaters Anonymous. This enables people to connect with other people who have an eating disorder who understand the disorder in a non-judgmental way offering mentoring, support and encouragement.
Due to COVID 19 there has unfortunately been an increase of 42% of people experiencing negative impacts on relationships and an increase of 43% to a national helpline for eating disorders. As a result, there has never been a higher need for people to seek counselling and bring positive change to their lives utilising new strategies.
Sandra looks forward to assisting those who need a new direction in life and to feel empowered in their lives once again. If this is something you feel is needed in your life, please contact her. For further details view SJ Counselling website or her face book page. 
Addictions, Anxiety, Depression, Grief, Loss, Trauma, Healthy Boundaries, Relationships, Self Esteem
Affairs, Trust Issues, Family Conflict, Pre-Marriage, Separation Issues, Mediation
Communication, Conflict, Mediation, Parenting
Bupa/Medibank private, Online