CCAA Provisional Member
CCAA No. 300926
Graduate Diploma in Christian Marriage and Family Therapy Bachelor of Christian Counselling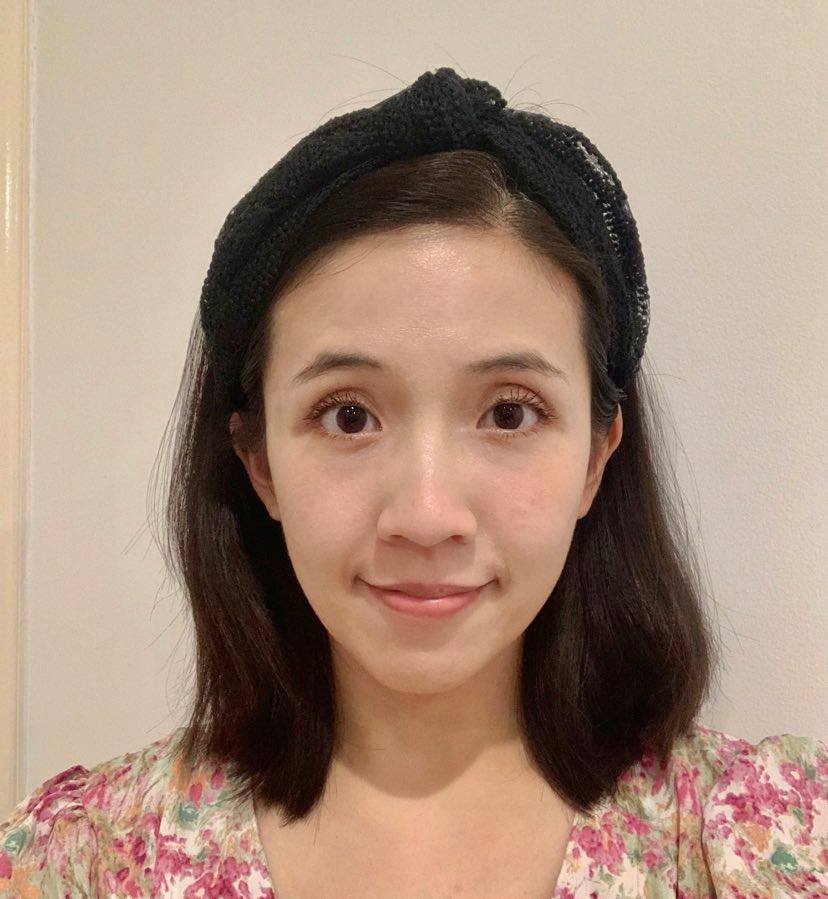 I can provide individual, couple and family counselling.
Face to face counselling or Online Counselling available
Multilingual: English, Cantonese and Mandarin (Chinese)
Individual counselling: Personal growth, personality analysis, interpersonal relationship, stress management, psychological and emotional distress, adolescent behaviour and emotion counselling.
Couple counselling: Pre-marrige/marriage relationship, couple communication.
Family Counselling: Children & adolescents counselling, parent-child relationship, single-parent stress, trans-generational relationship, remarried families, family crisis, new immigrants to Australia.
Addictions, Anxiety, Childhood Abuse, Depression, Emotional & Physical Abuse, Emotional Crisis, Grief, Loss, Trauma, Healthy Boundaries, Relationships, Self Esteem, Stress Management
Affairs, Trust Issues, Emotional Crisis, Family Conflict, Pre-Marriage, Separation Issues, Mediation
Adolescents, Children, Communication, Conflict, Parenting