CCAA Provisional Member
CCAA No. 301011
Bachelor of Psychology (Honours) - Honours (2021 – 2024) Master Community Counselling (Completed 2021) Bachelor Of Biblical Studies (Completed 2011)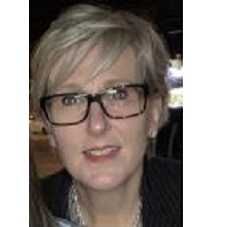 Rina has over 20 years of experience in working alongside people in a caring, nurturing, encouraging, and pastoral care capacity.
Rina offers a client-centered, trauma-informed approach to counselling where the client
determines their goals of treatment and the treatment style that works best to attain those
goals. She specializes in the areas of trauma, depression, and anxiety disorders.
Anger Management, Anxiety, Childhood Abuse, Depression, Emotional & Physical Abuse, Emotional Crisis, Grief, Loss, Trauma, Healthy Boundaries, Life Transitions, Relationships, Self Esteem, Stress Management