CCAA Provisional Member
CCAA No. 301019
Master of Counselling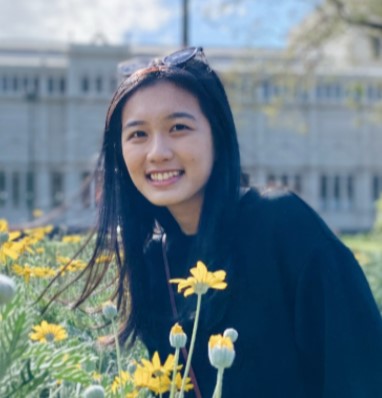 Elizabeth is passionate about working with young people, particularly teenagers (14-18) and adults (18-40 years old). Elizabeth uses a variety of therapeutic approaches in her work, such as Cognitive Behavioural Therapy (CBT), Solution Focused Therapy (SFT), to assist clients that are experiencing: 
Life transition challenges 
Self-doubt
Self-criticism
Overwhelming worries
Feeling down and sad about life
Grief and loss
Stress and burnout
Elizabeth offers a tailored counselling plan based on each individual's unique needs and goals. Based on this, she would use a holistic approach in building the client's self-awareness, understanding of the issues, and empowering them with tools and strategies to maintain their well-being after counselling. 
She is also fluent in both English and Indonesian.
If you find yourself, or someone you know, is struggling, please know that things CAN and WILL get better. Elizabeth would love to work with you overcoming the setbacks and champion you through the difficult season of your life. 
Anxiety, Depression, Grief, Loss, Trauma, Life Transitions, Self Esteem, Stress Management