CCAA Adv. Diploma Member
CCAA No. 301290
Associate Diploma of Welfare; Masters of Education, Graduate certificate of Educational Research; PhD; Establishing Healthy Stepfamilies.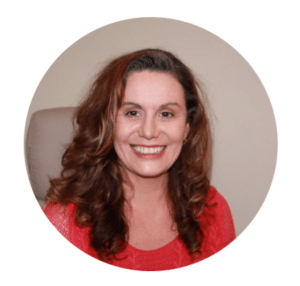 Dr Sonia Cann-Milland has been counselling in varied fields for 30+ years. She offers counselling for individuals, couples, and all types of families (stepfamilies, single parent families, nuclear families). The sessions are conducted using evidence based and uniquely tailored therapy to meet the clients' needs aiming to provide the best outcomes. 
Counselling Services Offered
·        Individual counselling 
·        Relationship counselling
·        Personal development
·        Anxiety and depression
·        Children and teenagers
Specialised Counselling
·        Stepfamily/step couple counselling and education.
·         Single parent, family support.
·         Post separated/divorced families counselling and education.
 Speaker and Educator to Couples and Professionals working with Stepfamilies and Single parent Families.
·        Education for professionals and community support workers that engage with stepfamilies. Some of these include counsellors, school wellbeing team, teachers, and other community organisations that tailor programs to children.
·         Seminars and Webinars for single parents, step couples, or those considering becoming a step couple.
·         Seminars on Communication, conflict and how to have a respectful and successful difficult conversation.
Anxiety, Emotional Crisis, Healthy Boundaries, Relationships, Self Esteem, Stress Management
Affairs, Trust Issues, Emotional Crisis, Family Conflict, Pre-Marriage
Adolescents, Children, Communication, Conflict, Parenting