CCAA Clinical Member
CCAA No. 301292
Bachelor of Arts (Psychology), Masters of Social Science - Human Services (Counselling)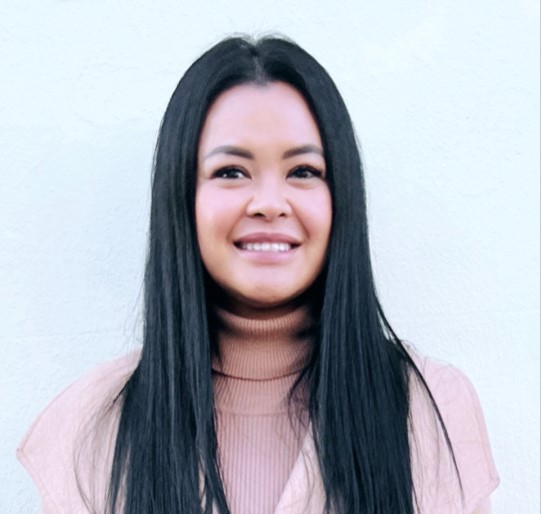 Clients: Adolescents, Adults, Couples, Family
Areas of Practice: Anxiety, Depression, Relationships, Separation/Divorce, Domestic and Family Violence, Trauma,  Grief, Bereavement, Loss, Career challenges, Stress management, Self-esteem, Adjustment issues, Emotional regulation.
Vanessa has worked as a counsellor across various services focusing on counselling across a broad range of issues including Anxiety, Depression, Trauma,  Suicide Prevention, Bereavement and Grief support. Vanessa has experience in Behavioural change, Domestic/Family Violence, Relationship and Separation/Divorce Counselling. Vanessa has provided support, training, debriefing and supervision with extensive experience in the crisis mental health field and EAP. Vanessa has developed and delivered mental health training programs in schools and in health organisations.
Vanessa has a friendly, welcoming, non-judgemental, open approach, and embraces life for all its highs and lows. She uses a variety of techniques and utilises an holistic approach tailored to the needs of the client. These may include; Acceptance & Commitment Therapy, Cognitive Behavioural Therapy , Solution Focused Therapy, Emotion Focused Therapy and Spiritual/Christian Counselling. 
Speaks: English, Tagalog (Filipino)
Provider: Bupa, Medibank
Addictions, Anger Management, Anxiety, Childhood Abuse, Depression, Emotional & Physical Abuse, Emotional Crisis, Grief, Loss, Trauma, Healthy Boundaries, Relationships, Self Esteem, Stress Management
Affairs, Trust Issues, Emotional Crisis, Family Conflict, Pre-Marriage, Separation Issues, Mediation
Adolescents, Children, Communication, Conflict, Mediation, Parenting
Bupa/Medibank private, Online