CCAA Clinical / Supervisor
CCAA No. 301396
Assoc. Dip. Welfare, Dip Somatic Psychotherapy, Accredited Clinical Supervisor.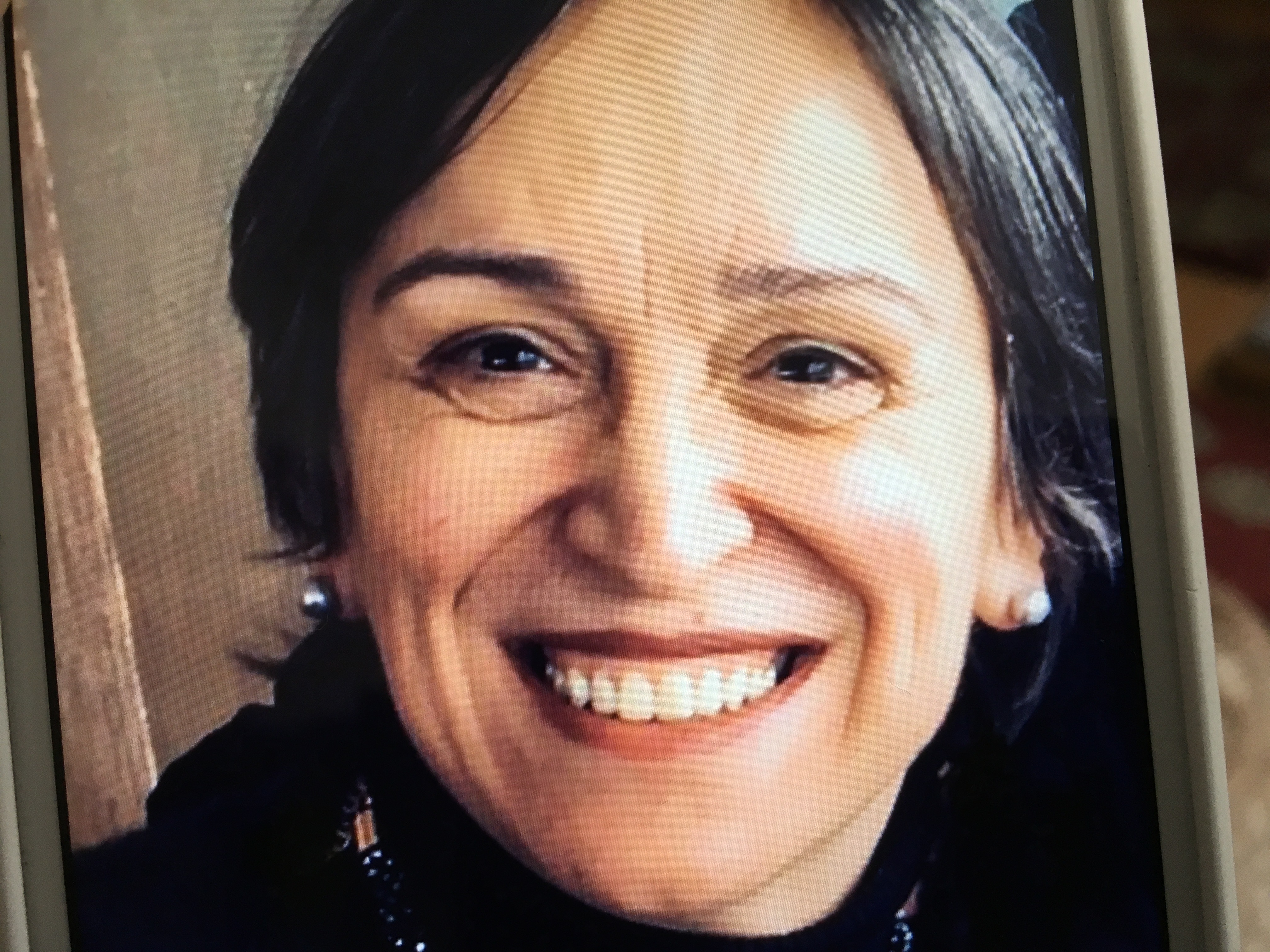 Tess has worked in the caring profession for over three decades both in the public and private sectors.  
As a Somatic Psychotherapist she specialises in trauma.
She is well experienced with various issues including depression, anxiety, grief and loss, chronic stress, self-esteem, relationship issues, and couple counselling.
Tess understands that one's sense of safety during therapy/counselling is essential for positive development.  Additionally, her work is contextualised within a biblical framework. Her training has attuned her to recognised and understand the impact psychological and emotional stressors have on the body and is inclusive of these aspects in her work.  
Theoretical frameworks utilised are developmental, client centred, somatic and the therapeutic relationship.
Tess mainly works with individuals and couples over the ages of 18 years but will also see families on occasions. 
Counsellor, Psychotherapist, Supervisor
Anger Management, Anxiety, Childhood Abuse, Depression, Emotional & Physical Abuse, Emotional Crisis, Grief, Loss, Trauma, Healthy Boundaries, Life Transitions, Relationships, Self Esteem, Stress Management
Affairs, Trust Issues, Emotional Crisis, Separation Issues, Mediation
Communication, Mediation, Parenting