CCAA Clinical Member
CCAA No. 400177
B Soc Sc (Couns)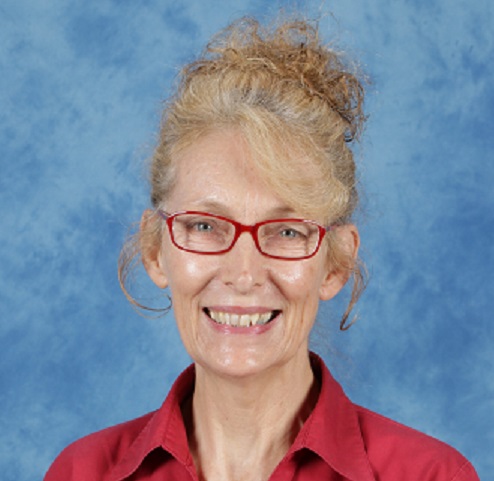 I am a qualified counsellor and art-based therapist, and have worked extensively with children, adolescents and adults. In my role as a school counsellor, I aim to create a safe and nonjudgmental environment in which students are given time to explore a personal difficulty and gain insight into their situation. I consider it a privilege to be a listener and I deeply value the courage, creativity and honesty of the young people who have spent time with me. Some of the difficulties they frequently face include: grief and loss, trauma, depression, anxiety, abuse, and family and relationship concerns.
I have a special interest in art and creative therapies, for children and adults alike. Sometimes words are inadequate to convey the depth of a loss or heartache. If a child lacks the vocabulary to express their emotions, problems can become stuck in their heads, resulting in anxious behaviours. Expressing what they are feeling using paint, oil pastels, clay, collage, picture cards or other creative modalities, brings clarity by creating a visual representation of the problem. Art therapy can give the student an outlet and a sense of mastery and control, promoting sequential reasoning and organisation instead of feeling overwhelmed and helpless. 
I am here because the journey of our lives can sometimes be complicated. The path ahead may appear steep and feel challenging. If students are willing, I can walk the path with them for a while. Not every step is easy, but I believe the path does leads onward – and upward.
Anger Management, Anxiety, Childhood Abuse, Depression, Emotional Crisis, Grief, Loss, Trauma, Healthy Boundaries, Life Transitions, Relationships, Self Esteem, Stress Management