CCAA Clinical / Supervisor
CCAA No. 400304
BA HONS (RELIGIOUS STUDIES/HISTORY), POSTGRADUATE CERTIFICATE IN EDUCATION, DIPLOMA OF PASTORAL CARE, DIPLOMA OF HUMANISTIC COUNSELLING AND SUPERVISION, POSTGRADUATE DIPLOMA OF COUNSELLING PSYCHOLOGY, MASTER OF COUNSELLING.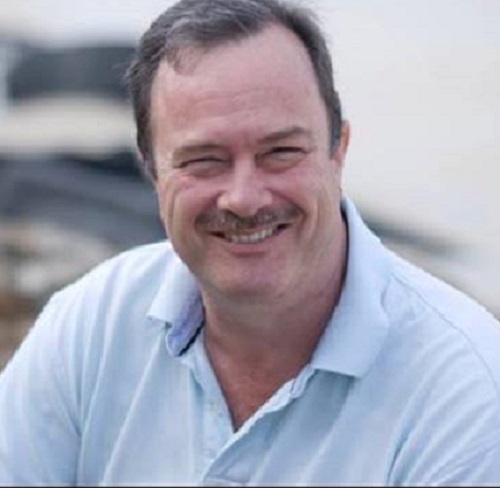 Originally a high school teacher in the UK Neil moved into counselling in the mid-90s were initially trained in humanistic counselling and supervision followed by a postgraduate diploma in counselling psychology. Neil worked in private practice enjoying a variety of clients from both a Christian and secular environment. Since moving to Australia in the late 90s He has continued his work in private practice, completed a Masters of counselling, and currently lecture in undergraduate and masters courses at Christian Heritage College, and the Australian College of Applied Psychology in Brisbane. Neil's particular interest in counselling is working with relationships spirituality and sexuality. He is also supervisor of counsellors.