CCAA Clinical Member
CCAA No. 400314
Bachelor of Soc Sci. (Counselling)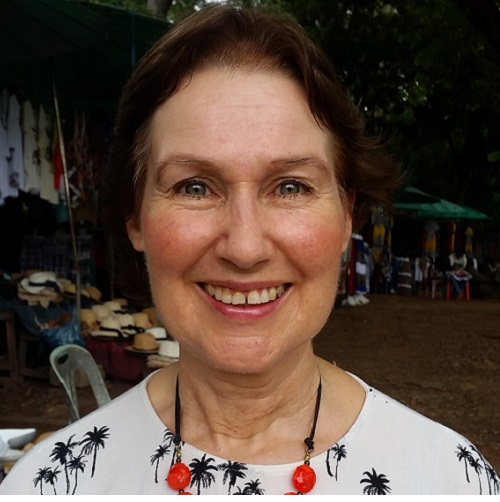 Joan enjoys connecting with individuals, couples and children; she respectfully works with complex and single event trauma, PTSD, childhood abuse, self-harming, depression and anxiety; offers support to value who we are regarding our spirituality, worldview, gender, transitions through grief and loss; gently challenging growth towards the authentic self (including our shadow); and the development of healthy boundaries and self-compassion.  
With years of experience working with people with physical and mental disabilities as well as their family members and carers, Joan understands the protective love and care, as well as (often intense) pressures put on family relationships which can lead to couple, adult-child and sibling tensions and result in anxiety, depression, and anger which can spill over into family violence and/or relationship splits.   
The privilege of counselling and spending time assisting the elderly in aged care facilities has shown Joan the richness of wisdom mixed with pervasive grief and loss at this later life stage.  At the opposite end of life, Joan's counselling has taken her into the school environment with many opportunities for the children to be involved with expressive and play therapies which kids are so good at.  
Having raised her children in developing countries, Joan has extensive personal, family and team-related cross-cultural experience and a strong enjoyment of cultural diversity.  She has lived with, observed and worked alongside TCK's (Third Culture Kids) and ATCK's (Adult Third Culture Kids) and is aware of the cultural intelligence and adaptability they develop as well as the sense of not culturally belonging with either their passport or host cultures and the identity issues and relationship challenges that can result.  Culture shock can be surprisingly intense when entering, leaving and even re-entering both the host and passport countries.  Joan enjoys multicultural involvement.  
Anxiety, Childhood Abuse, Depression, Emotional Crisis, Grief, Loss, Trauma, Healthy Boundaries, Life Transitions, Relationships, Self Esteem, Stress Management
Affairs, Trust Issues, Pre-Marriage
Children, Communication, Parenting