CCAA Clinical / Supervisor
CCAA No. 400353
D Communications, B Ministry, M.Counselling, Cert IV Workplace Training and Assessment, Clinical counsellor and Supervisor PACFA Reg. 20686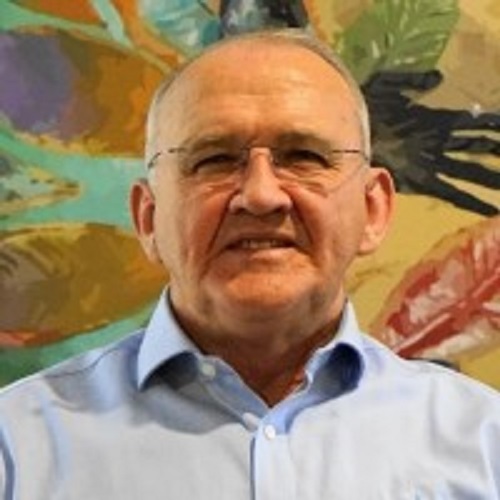 We provide counselling for individuals, couples and families from all walks of life, regardless of religious belief or background. Our counselling sessions are typically held over one hour in a safe, compassionate and confidential environment.
Whether you're struggling with your relationships, your job, or you just feel down about life in general, we're here to listen. Our aim is to help you understand more about who you are, what has brought you to this point in your life, and what you can do to do live a more inspired, joyous and authentic life.
You're welcome to visit for a handful of sessions, or join us on a longer-term journey of wisdom and self discovery. All sessions are provided by qualified professional counsellors and spiritual directors who are themselves taking the wisdom journey and can share from their own life experience. We can also offer ongoing support through our contacts within your local community. Please feel free to call and discuss your situation with us. You may be eligible for a rebate if the have extras cover with Medibank Private.
In addition to these services, we also offer, mentoring, supervision, counselling and Spiritual Direction for ministers of religion, counsellors and individuals seeking professional care and assistance.
Addictions, Anger Management, Anxiety, Childhood Abuse, Depression, Emotional & Physical Abuse, Emotional Crisis, Grief, Loss, Trauma, Healthy Boundaries, Life Transitions, Relationships, Self Esteem, Sexual Issues, Stress Management
Affairs, Trust Issues, Family Conflict, Pre-Marriage, Separation Issues, Mediation