CCAA Clinical Member
CCAA No. 400375
BA (Stats); Advanced Diploma Counselling and Family Therapy; Master of Counselling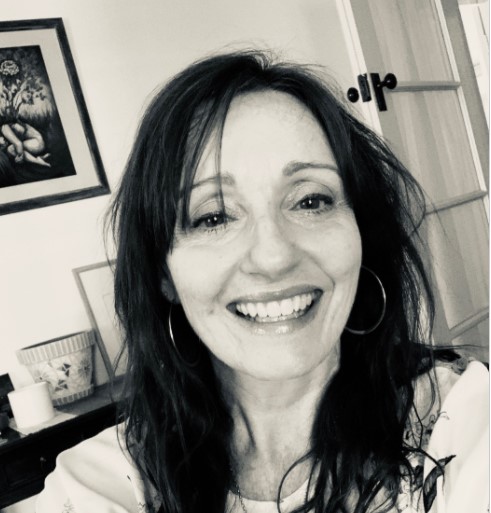 Kerri has been providing therapy and support as a counsellor since completing an advanced diploma in counselling and family therapy in 2010. Initially in private practice, Kerri subsequently joined a team operating from a community counselling centre. Having recently received her Master of Counselling, specialising in trauma, Kerri has co-established a wellness centre with a focus on holistic health and trauma recovery.
Siloam Wellness Centre is a trauma-informed counselling and support service for those experiencing intrusive emotional, psychological, social and/or physical symptoms associated with past or present overwhelming or traumatic life events.
Kerri's desire is to provide a safe, respectful and caring therapeutic space where individuals are free to explore experiences and issues that have depleted inner resources and are a hindrance to healing and wellness.
With an eclectic approach to therapy, Kerri focuses on building a safe therapeutic relationship, emotional tolerance and regulation, self-compassion, identity and relational skills to foster health and resilience, integrating the past into the present.
Kerri provides individual therapy (either face-to-face or online) for:
Relationships
Life transitions
Self-care & personal growth
Anxiety
Depression
Trauma, childhood trauma & abuse
Grief & loss
Spirituality
Disability & carer support
Anger Management, Anxiety, Childhood Abuse, Depression, Emotional & Physical Abuse, Emotional Crisis, Grief, Loss, Trauma, Healthy Boundaries, Life Transitions, Relationships, Self Esteem, Stress Management