CCAA Clinical / Supervisor
CCAA No. 400384
Grad Dip Of Counselling, Adv Dip of Relational Counselling, M.Counselling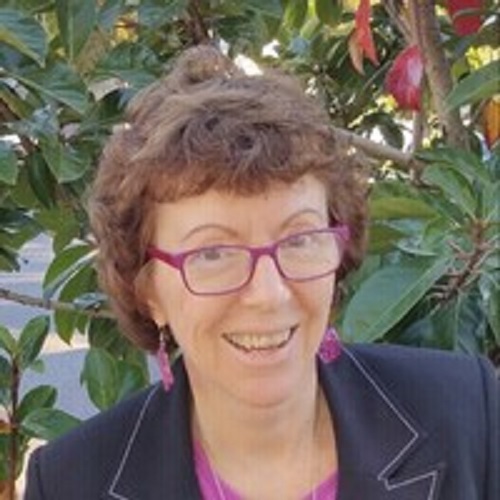 Robyn White, whilst working as a Registered Nurse in a broad range of settings, Robyn's interest in counselling began. Robyn counsels relationally, dealing with a large range of issues affecting the self and their significant relationships. She also works with couples who want to improve or resolve their relationship issues.
With over 4,000 hours of supervised counselling, Robyn enjoys supporting her clients change negative and defeating patterns of behavior so they can reach their full potential.
After working in a Community organisation where the majority of clients had survived childhood abuse and/or trauma, Robyn's experience has been with an extensive range of complex and multi-layered issues. Some of these are PTSD, anxiety and personality disorders, self-harming behaviors, suicidality, grief and loss, depression and most other mental health problems.
Robyn sees herself as an integrated, holistic counsellor who uses many different skills and tools as they are appropriate to each unique person in front of her.
Anger Management, Anxiety, Childhood Abuse, Depression, Emotional & Physical Abuse, Emotional Crisis, Grief, Loss, Trauma, Healthy Boundaries, Life Transitions, Relationships, Self Esteem, Sexual Issues, Stress Management
Affairs, Trust Issues, Family Conflict, Pre-Marriage, Separation Issues, Mediation