CCAA Clinical Member
CCAA No. 400388
B.Soc.Sci. (Counselling)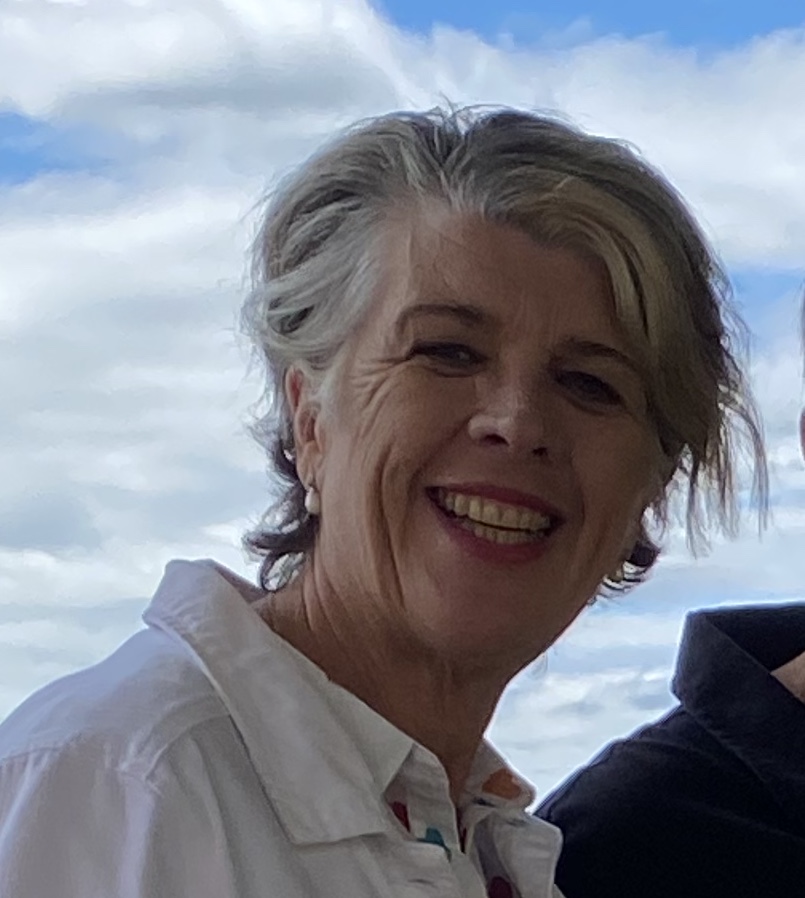 I hold a Bachelor of Counselling, majoring in Counselling and are registered with CCAA and PACFA. My passion is to support, enable and encourage all my clients as they navigate the journey of life by giving them a safe, non-judgemental place to process all that they choose to talk about.
I love counselling people of all ages in private practice around a variety of issues using cognitive and experiential therapies in a strength based, recovery framework. I have extensive experience counselling many different issues, including those having been diagnosed with dementia as wells supporting and empowering the carers of those diagnosed with dementia.
I can provide counselling either face to face or via Zoom or telephone to a variety of individual clients or family groups.
I have also worked for a not-for-profit organisation providing individual and group counselling to rural and isolated families in Central, North and Far North Queensland. In this role I was privilege to counselled a variety of individual clients and family groups from a wide demographic. As clinical director, I guided, encouraged and provided assistance to the allied health team, including learning and literacy specialists, speech pathologist, occupation therapist, psychologist and physiotherapist.
Anger Management, Anxiety, Childhood Abuse, Depression, Emotional & Physical Abuse, Emotional Crisis, Grief, Loss, Trauma, Healthy Boundaries, Life Transitions, Relationships, Self Esteem, Stress Management
Female Counsellor, Male Counsellor