CCAA Clinical / Supervisor
CCAA No. 400418
BA Graduate Diploma (Counselling) Master of Applied Social Sciences (Counselling)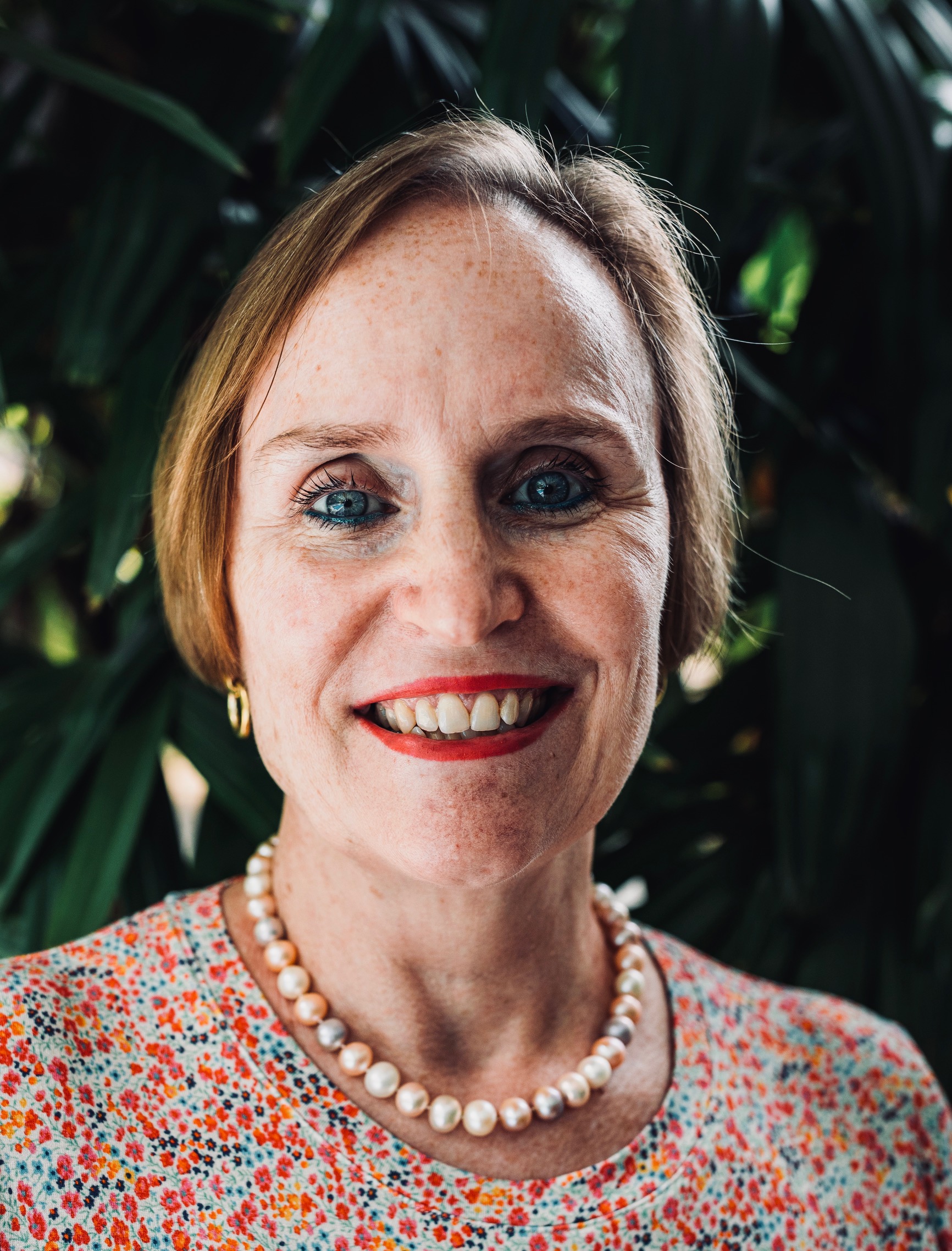 I am a committed Christan and have been practising as a counsellor for more than 20 years. I believe counsellling is my calling and my ministry. My career started working at Carers WA and later Carers NT before establishing a Private Practice in Darwin. Working with Carers has given me a passion for the plight of Carers and the loss and grief journey that they face everyday. My journey with Carers prompted me to specialise in grief work. I have developed and facilitate a hugely beneficial and effective psycho-education workshop on loss and grief. Grief therapy groups were a natural and organic result from the workshops. I also facilitate workshops on Self-care and Burnout prevention.
Over the last 11 years I have established a successful and effective online practice with clients all over Australia using Zoom, WhatsApp and even Messenger. We settled Brisbane in 2020 and in addition to my online business I have a Private Practice where I see clients in person at my home in Fig Tree Pocket.
I did extensive training in counselling in order to be effective in helping people work through life's difficulties, crises, grief, traumas, relationships, and everyday stresses. I have a sound knowledge of a range of therapeutic theories and approaches, including Psychodynamic therapy, Existential therapy, Gestalt therapy, Transactional Analysis, and Cognitive-Behaviour therapy. Although I believe that childhood and past experiences have a significant impact on the psychological well-being of a person and usually explore that as part of the counselling journey, I also align my therapeutic approach with the main goals of existential therapy. These goals are focused on enabling and assisting clients to reflect on their lives, values and beliefs. Biblical integration and my own Christian values are foundational to my work.
Although I provide excellent client-centred therapy and am comfortable working with a diverse client group, I have particular success working with young adults around identity development, life's changes and challenges, like anxiety and depression as well as communication skills. Furthermore, I have great rapport with male clients and have notable success around dealing with grief.
I help clients to work through the influences of the past, investigate the present and explore the future in order to widen the perspective of themselves and the world they live in. My hope for clients is to gain a real understanding of themselves, grasp their freedom to choose and realise the meaning and purpose of their life.  I work creatively with clients on this journey. Furthermore, I recognise that no individual exists in isolation and that relationships as well as patterns of behaviour and communication contribute to daily life. 
It would be privileged to journey with you.
Anxiety, Childhood Abuse, Depression, Emotional & Physical Abuse, Emotional Crisis, Grief, Loss, Trauma, Healthy Boundaries, Life Transitions, Relationships, Self Esteem, Stress Management
Affairs, Trust Issues, Emotional Crisis, Family Conflict, Pre-Marriage
Adolescents, Communication, Conflict, Parenting
Bupa/Medibank private, Online