CCAA Provisional Member
CCAA No. 400431
Bachelor of Behavioural Science (Psy & Dis) Cert IV Training & Assessment JP(C.dec) Grad Member CCAA Lvl 3 & COS ACA Full Member ASORC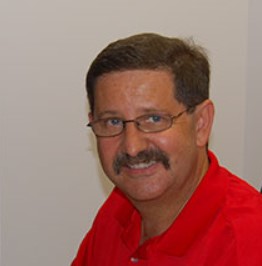 Relationship & Rehabilitation Counsellor / Assessor
Gary Noble is a registered counsellor who has worked in the area of General Counselling and rehabilitation for 13 years, with a focus on relationships for five years. Gary is a qualified Australian Counselling Association (ACA) Supervisor and has been admitted to the ACA College of Supervisor's.
During his years of counselling, Gary has assisted people from all walks of life to overcome barriers and live better-quality lives, gain/regain their confidence to enter and/or re-enter the workforce.
Gary has particular experience in assisting people with disabilities, including physical, psychological and intellectual.
Gary uses a strengths-based approach in assisting people with overcoming their barriers and has personal and professional experience in negotiating with employers, government departments and professional at all levels.
Gary assists clients to return to work with physical and/or psychological complex injuries providing a range of early intervention and rehabilitation strategies. He has demonstrated success working closely with employers to ensure that even prior to the acceptance of the claim the worker is engaged in a return to work (RTW) program.
Anger Management, Anxiety, Childhood Abuse, Depression, Emotional & Physical Abuse, Emotional Crisis, Grief, Loss, Trauma, Healthy Boundaries, Life Transitions, Relationships, Self Esteem, Sexual Issues, Stress Management
Affairs, Trust Issues, Emotional Crisis, Family Conflict, Separation Issues, Mediation