CCAA Clinical Member
CCAA No. 400516
B Soc Science (Counselling) Master Social Work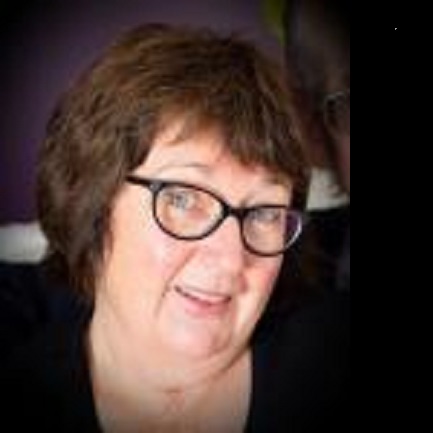 Hi I'm Sharyn. If you're looking for someone to talk to, then I hope to provide that empathetic space for those in crisis, or who are just wanting to understand and make sense of their journey so far.  I am able to  draw on my own lived experiences in connecting with others. My background includes working with people in a number of industries, including Hospitality and Human Services, and recently with a particular focus on Disability.
Having worked for most of my life in lagre and small businesses, I trained later in life as a Counsellor and then a Social Worker, and have worked with children and adolescents, offering creative arts, and play as a therapy for the very young. Additionally, I also have previous experience working with those clients and families affected by alcohol and other drugs, and can also see couples experiencing distress in their relationship.
Appointments are available on Brisbane's northside at Foundations Counselling Centre, Beams Road, Carseldine on the following days:
Mondays – 8.30am to 4.30pm
Wednesdays  1.30pm to 7pm
Saturdays (alternate) 8.30am to 12noon
Please email or phone for an appointment.
Addictions, Anxiety, Depression, Grief, Loss, Trauma, Healthy Boundaries, Self Esteem