CCAA Provisional Member
CCAA No. 400648
BSocSc and ,Masters of Counselling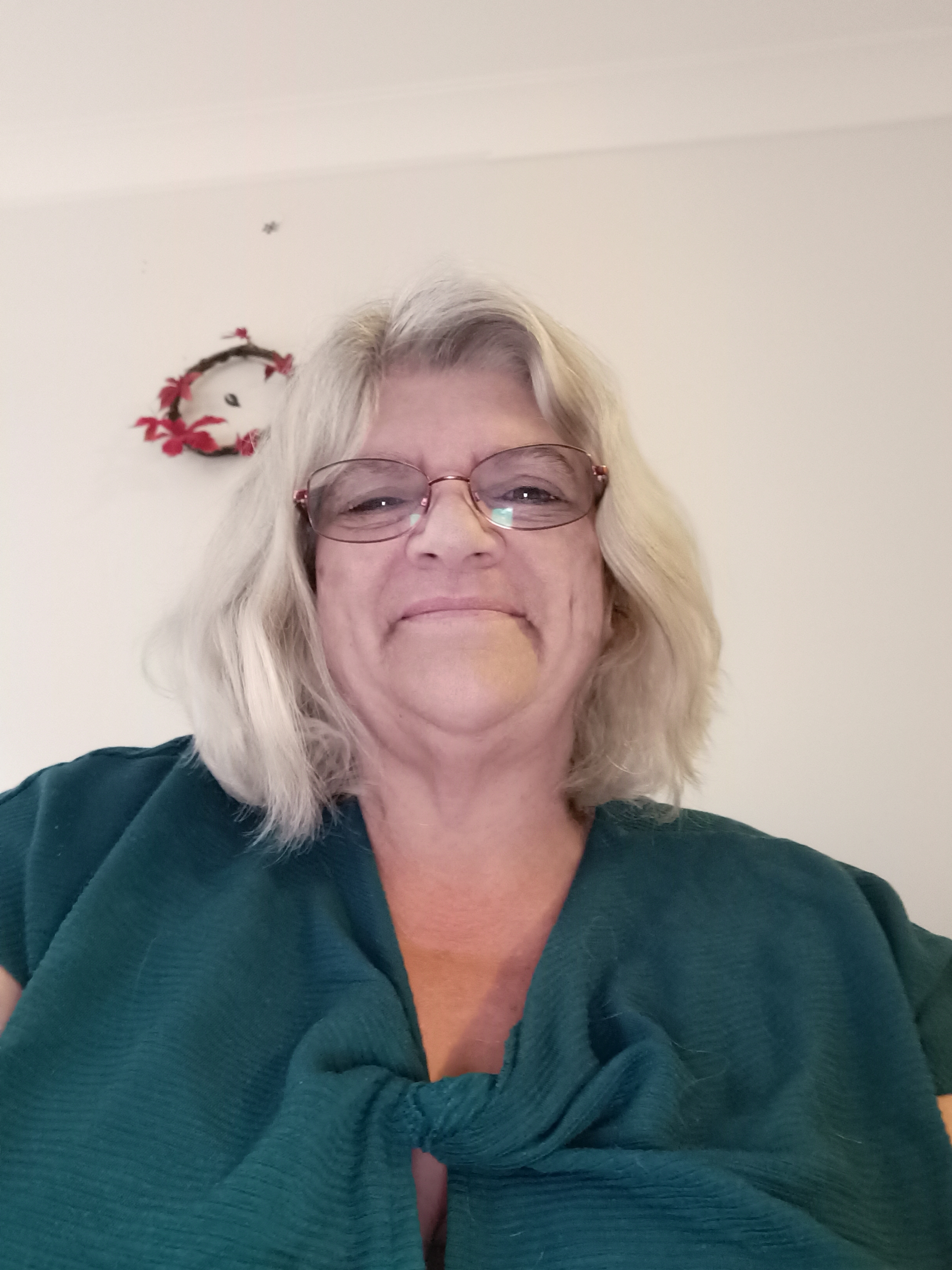 I am passionate about working with those who are seeking a pathway that will assist them to move toward a sense of wholeness and acceptance. I have a deep understanding of those who struggle with identity, self-esteem, anxiety, depression, and relationship issues.  I have a special interest in working with those who have suffered from child sexual, physical, and mental abuse. I have great empathy for those trapped in abusive situations.
I like to join and journey with those struggling to understand themselves and their world, by working towards building healthy self-esteem. I believe that individuals hold the keys to their lives, Angela's desire is to assist them to find the right key to the right door and so unlock the richness of their lives. She uses evidence-based interventions to journey with her clients.
 I see every person as unique and valuable and strongly believe an individuals can work through issues, bringing change into their lives and the world around them.
Anger Management, Anxiety, Childhood Abuse, Depression, Emotional & Physical Abuse, Emotional Crisis, Grief, Loss, Trauma, Healthy Boundaries, Life Transitions, Relationships, Self Esteem
Emotional Crisis, Family Conflict