CCAA Clinical / Supervisor
CCAA No. 400816
MCouns, BPsySc, GradDipDanceTherapy, Cert of Counselling Supervision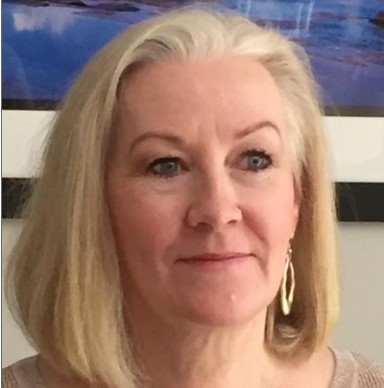 Counsellor/Psychotherapist, Integrative Counselling Supervisor, Coaching.
Online and Telephone Counselling
I have twenty three years of experience as a qualified clinical counsellor/psychotherapist working with adults with issues such as complex trauma/PTSD, abuse, DID, anxiety, depression, stress, grief and loss, body related issues, eating disorders, internet dating and education related concerns, coaching.  Five years working with an EAP (Employee Assistance Program) supporting employees in the workplace and critical incident support.
It's important to me that clients feel safe and we develop a positive therapeutic relationship.  I am passionate about helping people become more functional and stable in their daily life, and work towards positive outcomes.
I'm also a somatic dance therapist. The body holds memories and experiences that is often difficult to access in the conscious mind and working somatically can bring that information to conscious awareness and assist in processing that information. It a very effective approach used alongside talk therapy. 
Counsellor, Psychotherapist
Anxiety, Childhood Abuse, Depression, Grief, Loss, Trauma, Healthy Boundaries, Life Transitions, Self Esteem, Stress Management