CCAA Clinical Member
CCAA No. 400887
Dental/Oral surgeon, Master in counselling, PhD candidate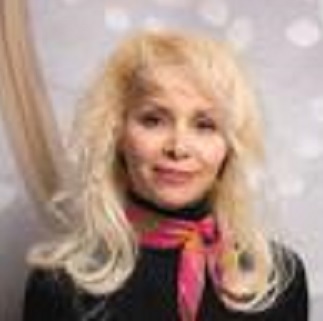 Dr. Fai has more than 2 decades of clinical experience, both in the UK and Australia, having graduated from the Karolinska Institute of Stockholm Sweden as an accomplished dental/oral surgeon.
Dr. Fai has built and owned multiple successful practices, before deciding to pursue her true passion in counselling and psychotherapy. 
Dr Fai has Since obtained a masters degree in Counselling and psychotherapy, as well as many certifications and training such as AASAT (American association of sex addiction therapy), Gottman (level1,2), NLP, Hypnosis, NeurOptimal® neurofeedback, EMDR, trauma and PTSD management, Infidelity and betrayal trauma, ADHD, depression and family therapy.
Currently, Dr.Fai is doing a PhD in sexual addiction and understanding the partners of sex addicts. She is the principal therapist and director of House of Hope counselling and psychotherapy centre.
Dr.Fai believes everyone can be helped and supported no matter how challenging or unique their situation is and hopes to empower the individuals with compassion and empathy.
Addictions, Anger Management, Anxiety, Childhood Abuse, Depression, Emotional & Physical Abuse, Emotional Crisis, Grief, Loss, Trauma, Healthy Boundaries, Life Transitions, Relationships, Self Esteem, Sexual Issues, Stress Management
Affairs, Trust Issues, Emotional Crisis, Family Conflict, Pre-Marriage