CCAA Clinical Member
CCAA No. 400938
Bachelor of Counselling // Cert iv in Ministry Training.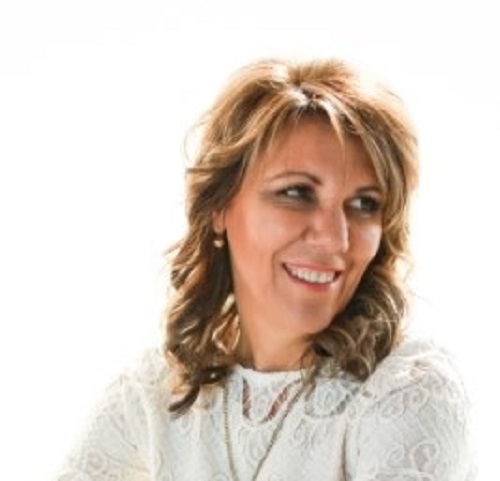 Sandy has over 30 years experience in the people helping industry, working with all different cultures and demographics.  She has worked with thousands of children and their families in country Australia before moving to Brisbane to continue her community work with adults and children. Being equipped with a Bachelor in Counselling she specialises in helping people deal with past experiences, childhood trauma or just when the season of life seems "too hard". She has a passion to see adults, couples and children to find understanding, clarity, purpose and peace from anxiety, depression, relationship challenges, grief, and personal development.
Visit www.somanyanswers.com to book an appointment OR phone 0414397994.
Anger Management, Anxiety, Childhood Abuse, Depression, Emotional & Physical Abuse, Emotional Crisis, Grief, Loss, Trauma, Healthy Boundaries, Life Transitions, Relationships, Self Esteem, Stress Management
Affairs, Trust Issues, Emotional Crisis, Family Conflict, Pre-Marriage, Separation Issues, Mediation
Adolescents, Children, Communication, Conflict, Mediation, Parenting