CCAA Adv. Diploma Member
CCAA No. 400939
Adv. Dip. in Counselling & Family Therapy (Christian)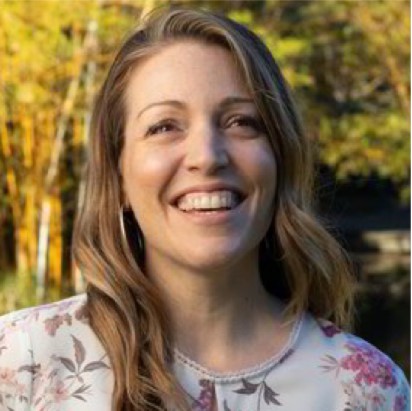 As a counsellor, my heart is to create a warm, safe and non-judgmental listening space where you will feel valued and understood. I am genuinely passionate about mental health and gently journeying with hurting believers.
I provide Christian counselling for women in the following areas:
abuse recovery
trauma
self-worth & acceptance
Christian identity & growth
shame & guilt issues
boundaries & self-care
assertiveness & communication
grief & loss
depression
trust & intimacy w/God
pastoral/leadership burn out
missionaries & culture shock
counselling for spiritual abuse
exiting/recovery from Christian cults
cross cultural counselling 
My counselling approach is very person-centred. I use an evidence-based counselling model, which is wholistic, (body, soul & spirit) and eclectic, drawing from a range of counselling streams. Coming from a multicultural family background, I also understand the depth and complexity of cultural dynamics. I've enjoyed many years of working cross-culturally in a variety of ministry roles and contexts both in Australia and overseas. 
Childhood Abuse, Depression, Emotional & Physical Abuse, Grief, Loss, Trauma, Healthy Boundaries, Relationships, Self Esteem, Stress Management