CCAA Provisional Member
CCAA No. 400995
BA, GradDipPsych, BBehavSc (Hons Psych), MCounsPsychThrpy, Developmental Model of Couples Therapy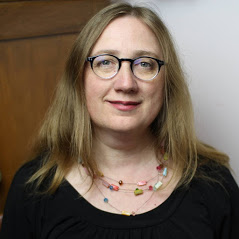 I offer marriage counselling, individual counselling, and workshops (communication in relationships, intimacy for christian couples, mental health toolbox.
I have a deeply-held belief that people don't stuff up their lives on purpose, and that we are usually doing the very best we can. So I approach counselling with the idea that we are doing what we do, for very good reasons.
In my style of counselling, we do deeper work - I believe that when you treat the cause, rather than the symptoms, then often the symptoms just take care of themselves. I've seen this happen so many times.
My approach is warm, compassionate, and very calm and gentle. Also, we often laugh during my sessions. I specialise in complex work, and love it when I see people healing and growing. That's when I do my counsellor happy dance 🙂
My areas of interest are:
Marriage therapy
Trauma
Grief, loss, and frozen grief
Survivors of childhood abuse
Anger Management, Anxiety, Childhood Abuse, Depression, Emotional Crisis, Grief, Loss, Trauma, Healthy Boundaries, Life Transitions, Relationships, Self Esteem, Sexual Issues, Stress Management
Affairs, Trust Issues, Emotional Crisis, Pre-Marriage
Communication, Conflict, Mediation, Parenting
Bupa/Medibank private, Medicare, NDIS, Online