CCAA Adv. Diploma Member
CCAA No. 401305
Bachelor of Ministry Adv. Dip. Counselling and Family Therapy (Christian)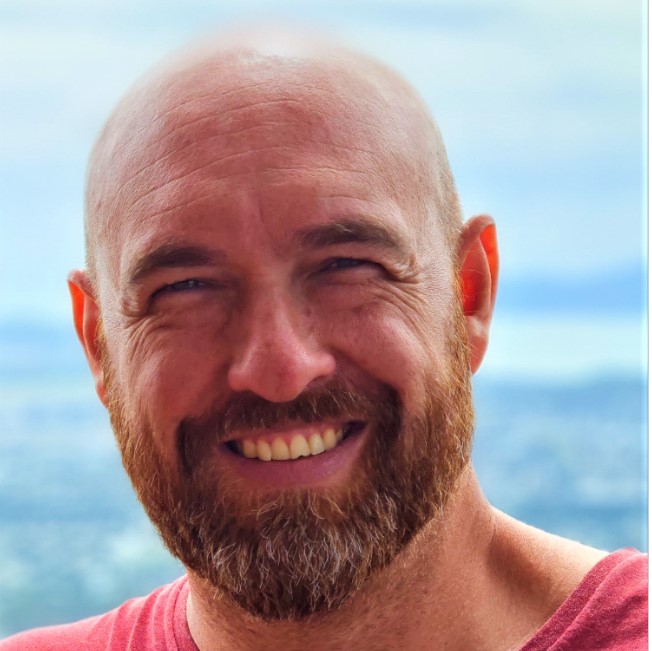 Training in pastoral care and ministry as well as working in secular social work settings has equipped Chris to work with men from a range of worldviews. Evangelical, Pentecostal, non-denominational or guys who are looking simply for counselling based on empirical sound frameworks. 
Available online with some after hours availability.
Drawing on training in Christian Counselling, Pastoral Care and Theology, backed up by 12 years experience in a variety of NGO Social Work contexts among people with complex psychosocial and mental health needs, you can feel confident exploring whatever challenges or opportunities lay in front of you.
It's worth considering getting in contact with Chris if you're a man, tired of patterns of thought, behaviors or experiences that are holding you back from experiencing the fullness of life (John 10:10).
Or, maybe you're a guy who's facing a particularly challenging event in your life and need space to think out-load and bounce some ideas off someone who might have some intelligent contributions toward a desirable solution. 
You'll find a casual, relational approach founded on some solid training and professional experience. 
Addictions, Anger Management, Anxiety, Depression, Emotional Crisis, Grief, Loss, Trauma, Healthy Boundaries, Life Transitions, Self Esteem, Stress Management