CCAA Provisional Member
CCAA No. 401314
B. Couns.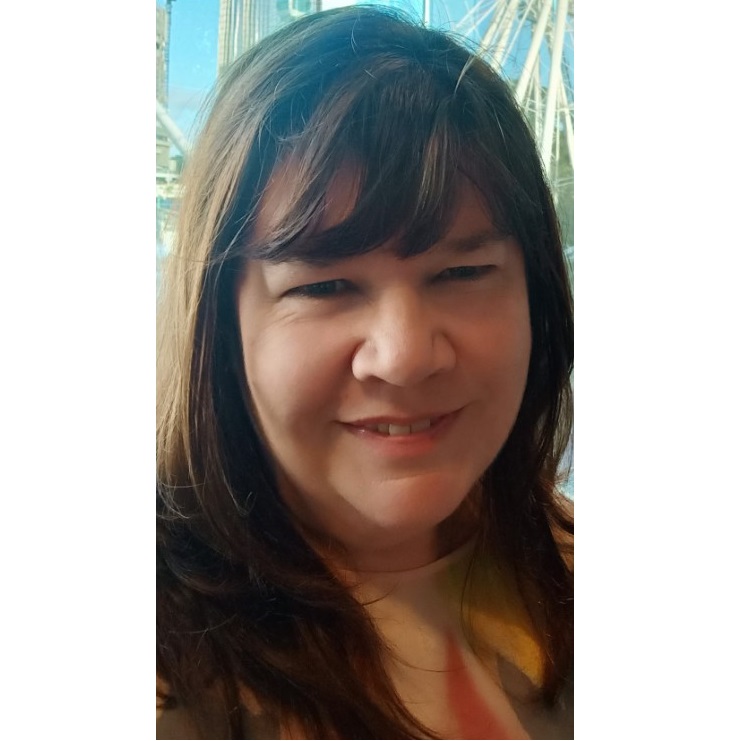 As a Christian who has mentored and cared for women and men in a church context for twenty years, I have worked with clients from adolescence to old age, and have a deep understanding of trauma, grief and loss, and the effects of anxiety and depression. My focus is working with you to navigate the transitions we all must make as we move through the different stages and experiences of our lives. I counsel couples also having completed Level 2 training in Gottman Couples Therapy and use Gottman Method Couples Therapy in my work.
My choice to study counselling through a Christian university came from a desire to integrate research-based counselling principles with a living faith in Jesus. I love to learn and am constantly seeking to increase my knowledge and understanding of God, counselling, and life in general.
While my emphasis is on trauma-informed existential and psychodynamic models, I counsel using a variety of approaches in the therapeutic relationship, assisting my clients to explore life, meaning and purpose, and how our life experiences shape how we make sense of the world. My hope is for clients to grow in knowledge of themselves and become empowered to change and realise their goals.
To balance my own well-being, I spend time with my husband, read, listen to music, swim and make sourdough, which all bring me joy. I am a wife, mother to four grown children, and grandmother to two little ones.
I see clients face-to-face in clinics in Seventeen Mile Rocks and Carseldine, or online where this is not possible.
Addictions, Anger Management, Anxiety, Childhood Abuse, Depression, Emotional & Physical Abuse, Emotional Crisis, Grief, Loss, Trauma, Healthy Boundaries, Life Transitions, Relationships, Self Esteem, Sexual Issues, Stress Management
Affairs, Trust Issues, Emotional Crisis, Family Conflict, Pre-Marriage, Separation Issues, Mediation
Adolescents, Communication, Conflict