CCAA Provisional Member
CCAA No. 401321
MCounselling, BArts (Linguistics), Honours TESOL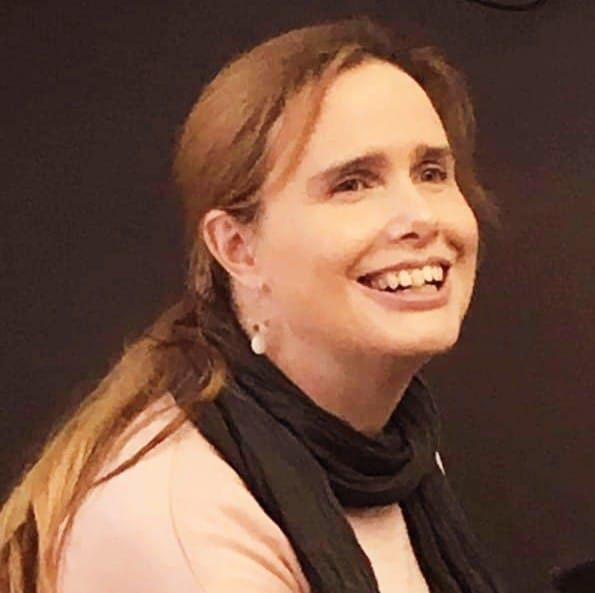 Are you 
·     Needing a safe, open, space to be heard and seen and to talk?
·     Struggling with feelings of overwhelm, anger, stress, anxiety and depression?
·     Struggling with relationships?
·     Desiring to have someone non-judgmental to talk to? 
·     Worried your friends are tired of listening to you? 
·     Stuck in a past trauma that negatively effects your current life? 
Eloise a is a warm, supportive, and empathetic practitioner. Eloise holds a master's in counselling. She is registered with the Christian Counsellors Association of Australia and regularly participates in supervision and personal development.
Eloise's approach is to provide a safe space for clients as they face challenges in life.  Eloise believes in the uniqueness and intrinsic worth of each individual.  She is passionate about helping clients gain greater insight and understanding to enable them to make empowering choices for their own lives and in relationships with others.  Eloise loves to get to know, value and accept her clients; and in turn, help them to start to do the same for themselves.   
Eloise adopts a flexible client led way of working, drawing from different therapeutic interventions and techniques that may best support her clients to move in the direction of the life that they want to live. Eloise has experience working with different kinds of clients including those from diverse linguistic and cultural backgrounds. 
Eloise has an interest and experience working with clients through:
grief and loss
relationship issues
anxiety
depression
anger management
life transitions
self-esteem
healthy boundary setting
spirituality
Couple counselling 
Appointments available online for adults and teenagers of all ages. Also Eloise is available for couples counselling.  Email or text to book. Flexible slots and affordable prices
Contact Eloise for more information. 
Anger Management, Anxiety, Depression, Emotional Crisis, Grief, Loss, Trauma, Healthy Boundaries, Life Transitions, Relationships, Self Esteem, Sexual Issues, Stress Management
Affairs, Trust Issues, Emotional Crisis, Family Conflict, Pre-Marriage, Separation Issues, Mediation