CCAA Clinical Member
CCAA No. 401324
PhD, M.Coun., M.Ed., M.Th. M.A.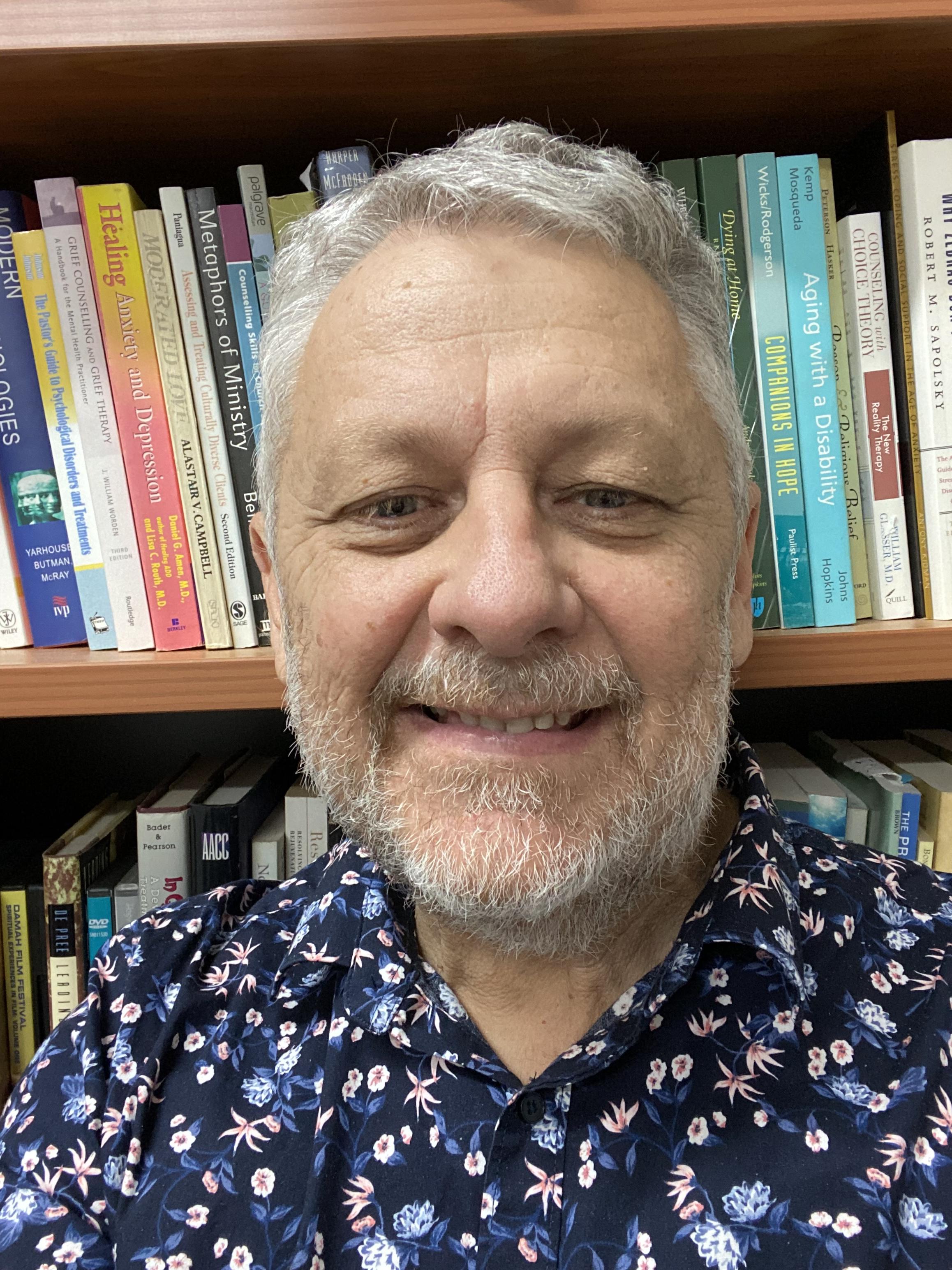 Whilst I do generalised counselling, I have a special interest in a range of issues including anxiety and depression in men, grief and loss, compulsive behaviours and sexual addiction, spiritual and pastoral counselling. Apart from my counselling training, I have studied biblical and theological studies and can support clients who wish to incorporate spiritual direction, spirituality, and/or religion into therapy. 
I use a range of approaches including positive psychology, ACT, solution focused therapy, narrative, and humanistic. By request, I am also available to conduct nature-based interventions including walk and talk therapy, "shed-sessions", and outdoor adventure-based interventions which include therapeutic elements. 
I also have a therapy dog called Luna, if you need a fur buddy for the sessions.