CCAA Provisional Member
CCAA No. 401399
Bachelor of Counselling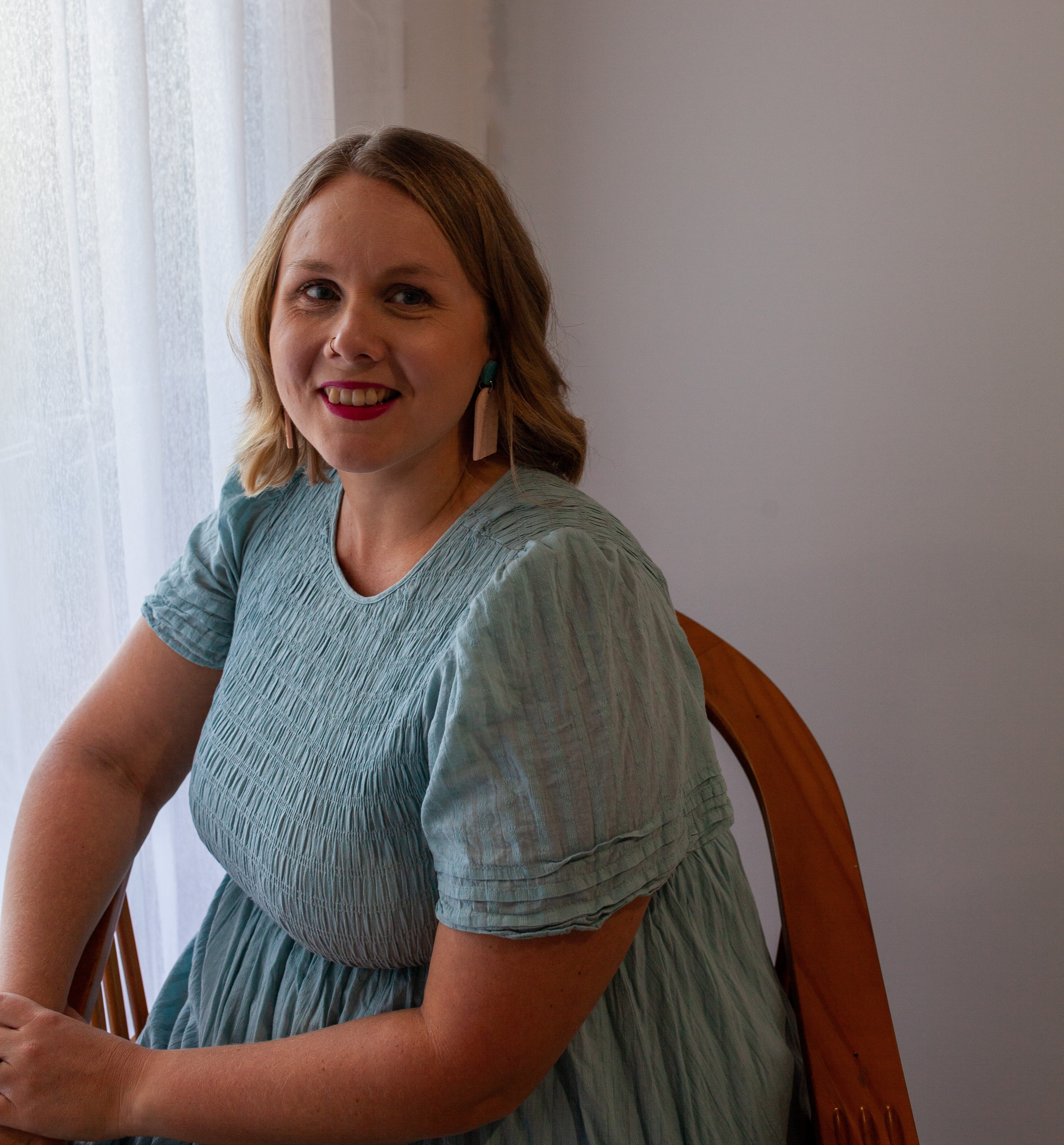 Jess is a qualified counsellor who has a passion for supporting women, with a special interest in working with women around the adjustment to pregnancy, parenthood and relationship changes that come with these. She provides a safe space to allow women to explore their experiences and feelings while acknowledging the impact one's family relationships has on the individual. In therapy she invites clients to share openly, vulnerably and at their own pace in a non-judgemental space.
Jess offers a counselling service that aims to support women through life adjustments and transitions, anxiety and grief and loss through a supportive and safe environment.
In her spare time Jess enjoys sewing, dabbling at photography and spending time with her family.
Anxiety, Depression, Emotional Crisis, Grief, Loss, Trauma, Healthy Boundaries, Life Transitions, Relationships, Self Esteem, Sexual Issues, Stress Management