CCAA Clinical Member
CCAA No. 500118
Grad Cert Couns & Family Therapy, Adv. Dip. Couns, Cert IV Couns.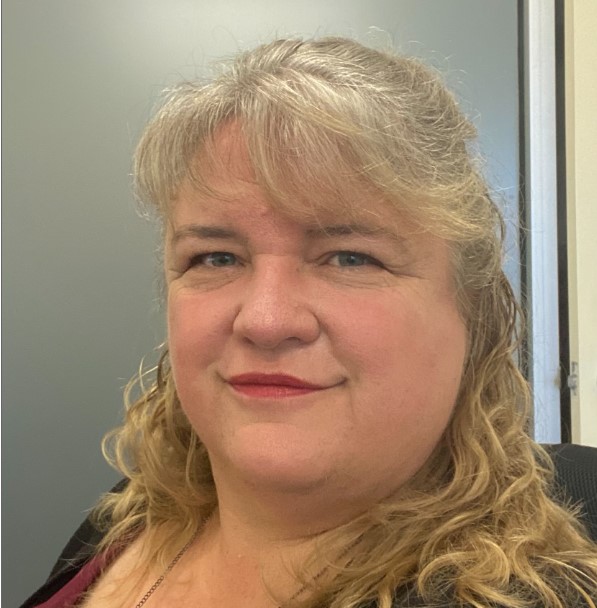 Alison is a warm, compassionate and practical counsellor who loves to see clients empowered to change their challenges and struggles into areas of growth. With a trauma informed approach, she uses a selection of therapies including CBT, Narrative Therapy & Psychotherapy. She is genuinely interested in people and helping them navigate through a wide variety of issues including:
stress

grief 

anxiety 

loss

complex family dynamics

depression

communication

abusive relationships

marital issues

discovering authentic identity.
As a counsellor who is a Christian, her approach is founded in evidence based models of therapy that have their roots in biblical principles. These include a profound respect for the client's inherent value and belief in their freedom to choose their own strength-based path.
Clinical Registrant CCAA 500118 & PACFA 24262
Addictions, Anger Management, Anxiety, Childhood Abuse, Depression, Emotional & Physical Abuse, Emotional Crisis, Grief, Loss, Trauma, Healthy Boundaries, Life Transitions, Relationships, Self Esteem, Sexual Issues, Stress Management
Affairs, Trust Issues, Emotional Crisis, Family Conflict, Pre-Marriage, Separation Issues, Mediation
Adolescents, Children, Communication, Conflict, Mediation, Parenting