CCAA Clinical Member
CCAA No. 500149
Masters of Counselling Practice; Member of Psychotherapy and Counselling Federation of Australia (PACFA); Member of Australian Counselling Association (ACA).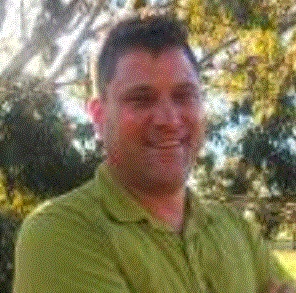 Marcus has a passion to help people move forward by actively caring for, committing to, and challenging them. His professional counselling is founded in the Acceptance and Commitment Therapy (ACT) and Recovery approaches, including getting in touch with what people value, mindfulness and focusing on people's strengths. Marcus has a high level of knowledge and experience working in the Mental Health sector, and an understanding of the unique challenges this brings to individuals, carers, and the community.
Addictions, Anger Management, Anxiety, Childhood Abuse, Depression, Emotional & Physical Abuse, Emotional Crisis, Grief, Loss, Trauma, Healthy Boundaries, Life Transitions, Relationships, Self Esteem, Sexual Issues, Stress Management
Affairs, Trust Issues, Emotional Crisis, Family Conflict, Pre-Marriage, Separation Issues, Mediation
Adolescents, Communication, Conflict, Mediation, Parenting