CCAA Clinical Member
CCAA No. 500165
Cert IV TAE; Adv Dip Couns&FamTh, GradDip Couns&PsychTh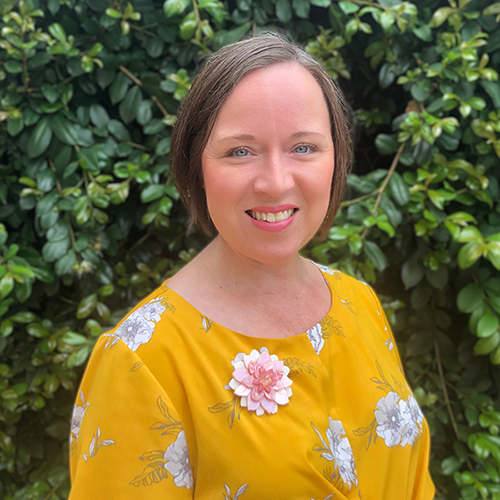 People often choose counselling because they are experiencing ongoing difficulties and distress in their lives and relationships, and have decided they need help to better manage their thoughts, feelings and actions or to deal with ongoing deeper issues. Others seek help because they believe they are not living as fully as they would like.
A counsellor will not give you advice or solve your problems for you. They will listen with care and purpose, to help you understand yourself better, gain clarity about your situation and encourage you in your choice to make helpful changes. If life is feeling mixed up, you don't need to muddle through it alone.
Drawing on an eclectic range of therapies, I provide counselling for a range of issues, with individuals of various ages, including teens and young adults.
Pre-marriage education is offered, using the Prepare program.
CCAA Clinical 500165 
PACFA Reg. Clinical 24496
ACA (Level 2/Supervisor)
Anger Management, Anxiety, Childhood Abuse, Depression, Emotional Crisis, Grief, Loss, Trauma, Healthy Boundaries, Life Transitions, Relationships, Self Esteem, Stress Management
Bupa/Medibank private, Online