CCAA Clinical / Supervisor
CCAA No. 500168
Qualifications Master of Counselling; Bachelor of Arts (Christian Counselling); Bachelor of Arts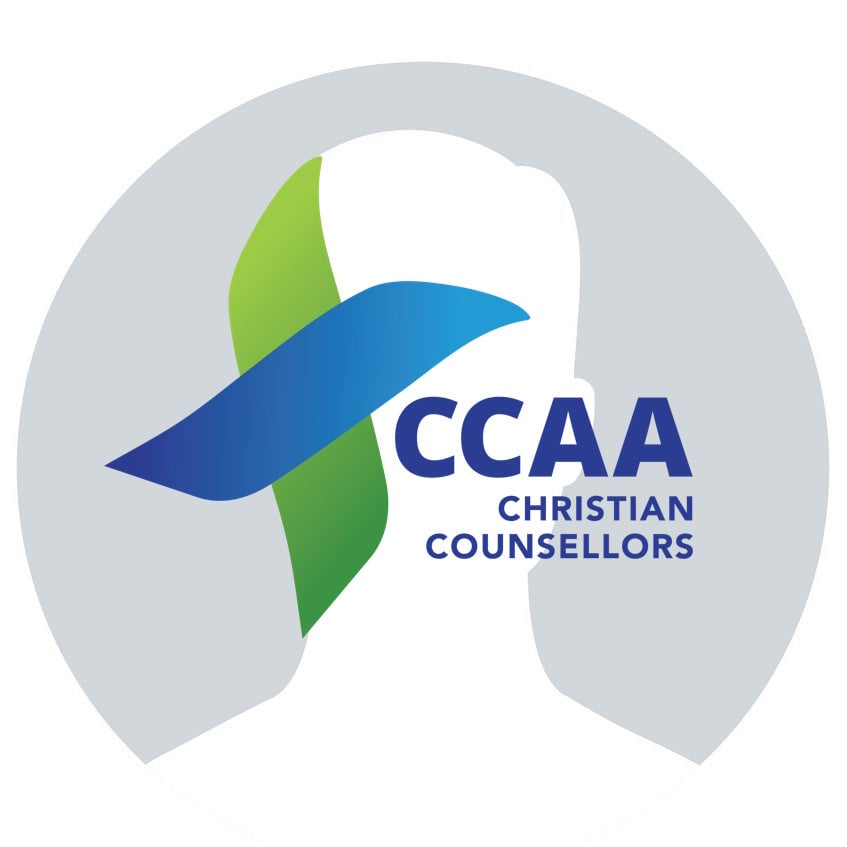 I am a counsellor, supervisor and educator with over 20 years of experience. What's important to me is that through counselling you are equipped and supported to meet your goals, hopes and dreams. In counselling we work together to identify what gets in the way of you living your chosen life from your best self. Safety and respect are important to me, and I listen carefully so I can understand what is important to you. We all have strengths and abilities and as we talk together, we will identify and use your strengths to achieve your dreams.
In my professional life I have lectured and taught counsellors and educators. Subjects include resilience and well-being, communication skills, trauma recovery and grief and loss support. I have personal experience in managing health challenges and the impact of abuse and neglect. As a married woman and mother of 3 adult children and 6 grandchildren I have plenty of life experience.
I enjoy all aspects of my work, and have a particular interest in supporting those who have suffered in life and relationships, to make things better for you.
What are Dominie's areas of interest and experience?
Anxiety
Wellbeing and resilience
Trauma, grief and loss
Professional Supervision
I am a qualified and accredited supervisor and offer supervision to counsellors and mental health workers having different levels of experience. I am available for consultation on a wide range of clinical issues and am networked into a team of professionals who can provide an additional level of consultation, information and support.
Anxiety, Grief, Loss, Trauma, Stress Management
Bupa/Medibank private, Online